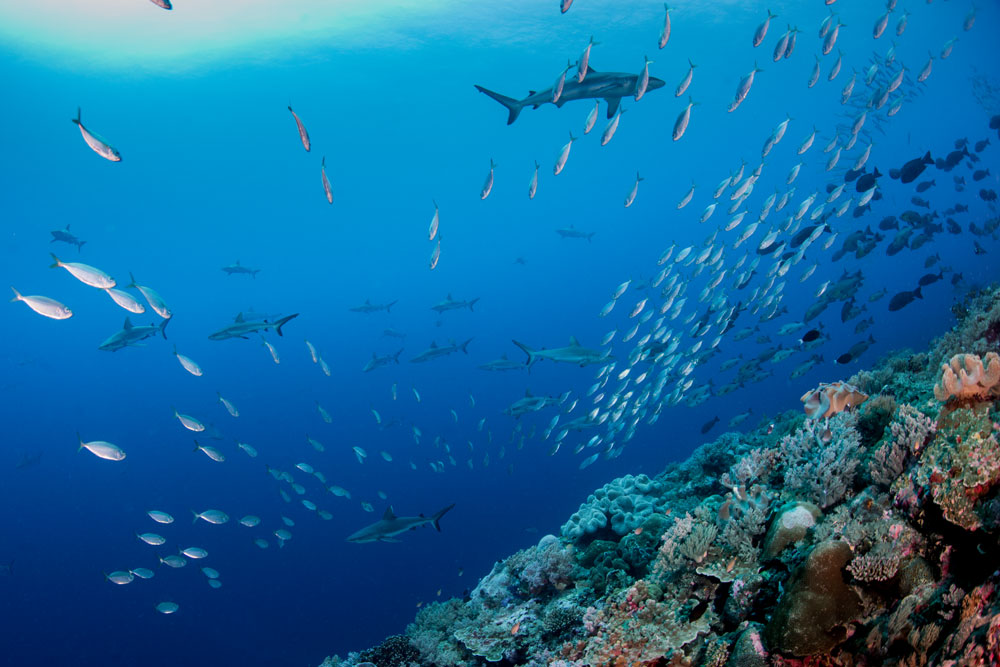 Destination Update

For more information, visit:
https://www.micronesiatour.com/destinations/palau
 
Member Highlight
Ueki Belau Development Incorporation
(U.B.D.I. Belau Tour)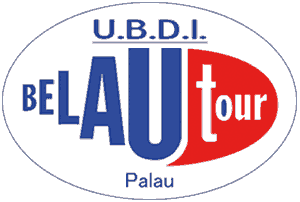 Prior to 2020, UBDI Belau Tour serviced international visitors to Palau with a range of funfilled & exciting activities such as diving, snorkeling, fishing, kayaking, paddle boarding, hiking, waterfalls and other land excursions.
Then in May 2020 due to the Covid Pandemic, Palau's borders closed.
Palau had previously been through SARS and other threats which led to us hoping that the Covid pandemic would pass in a few months. Unfortunately that didn't happen and we made the hardest business decision we've ever made which was to release our employees in the hope that if, and when, we reopen we'll ask them to return.
After two years of the pandemic and our economy suffering our leadership attempted to create a travel bubble corridor with Taiwan which lasted only a few weeks due to spikes in Taiwan and elsewhere. Eventually Palau reported its 1st travel related covid case which rocked our community, but thanks to our President, together we have weathered the storm. Palau is slowly and cautiously moving forward with whatever is within our means to survive this pandemic as a Nation and individually.
We look forward to the day we can bring our employees back and welcome our visitors to our shores once again.