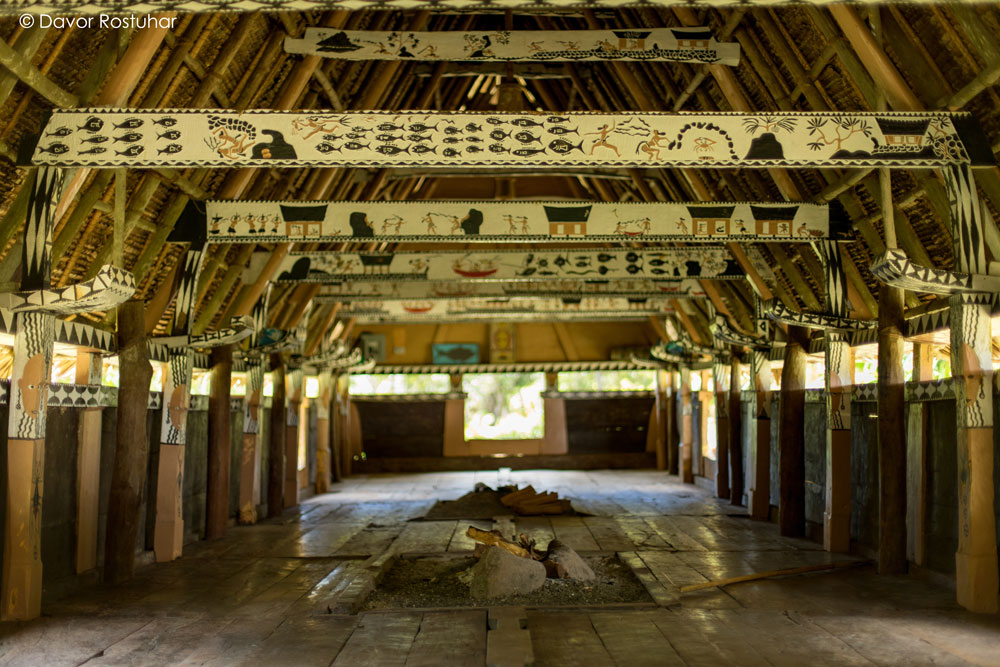 Destination Update
For more information visit:
https://www.micronesiatour.com/destinations/palau
Member Highlight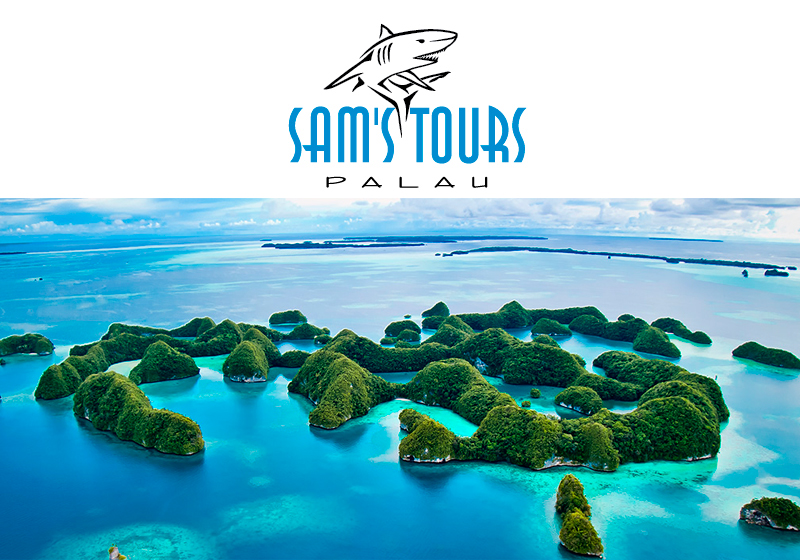 Tourism in Pandemic Times: Review, Reset, Rejuvenate
Greetings from Sam's Tours Palau! As our beautiful pristine paradise is slowly reopening, we look forward to welcoming back our friends from around the world after a long 2+ years.
Palau officially reopened its borders to vaccinated travelers in the middle of 2021; however, we are still quite limited on the number of flights to and from the island nation. Currently there are three scheduled flights per week with the hope that more flights will be added later in 2022. Palau has been fortunate to have strong government leadership throughout the pandemic, which rolled out a comprehensive vaccination program (with more than 90% of the country being fully vaccinated at the time of writing), distributing much-needed financial resources to businesses and citizens alike, along with daily briefings and updates.
Sam's Tours, like all businesses, has braved many challenges since the pandemic began in 2020. As the borders closed in March of 2020 and tourism ceased, we were left to ponder what to do, how our future looked, and how best to take care of the needs of our employees and community. It was a scary time and one we hope we will never have to go through again. Fortunately, being in business for more than 30 years gave us the advantage of strong partnerships that allowed us to manage through the most difficult of times. This was not something we had planned for or had even thought of. So, after a few panicked moments, it was time to take a deep breath and that was when we realized we could manage our way out. We just needed to figure out how.
We spent much of our time focusing on the development of a pandemic business plan and pathway to survive for an extended timeframe. Our first order was to ensure the business was financially secure and could weather the ever-changing pandemic landscape. Second was to balance the needs of the business with the safety and security of the employees that remained on the island. The third was to update our website, our booking engine, as well as completing a number of much-needed renovations to the dive center.
All these changes presented many challenges but also opened up the creative process that sometimes gets dampened after many years in business. In theory, the pandemic gave us a blank canvas to emerge as a more innovative company that is better suited for the future. We have always been known for our outstanding customer service and experience, and the new Sam's Tours will enhance that even more. The pandemic forced us to downsize to a much more customer-friendly number of guests we strive to serve each day, allowing us to provide an even higher level of customer service and experience. We are excited about branding the new boutique Sam's Tours.
Collaborating with our industry and financial partners, management and employees, we used our time wisely to plan for the future, update the dive center and put our company back on its feet. We are open and hope to see you all soon!