Palau's climate change coordinator says the global community has little choice at COP26 but to take ensure actions that reduce greenhouse gas emissions.
The UK is hosting the international climate talks in Glasgow where more than 25-thousand people are descending for the two-week event.
Xavier Matsutaro, who is at COP26 with Palau's delegation, said they will be pushing for three things.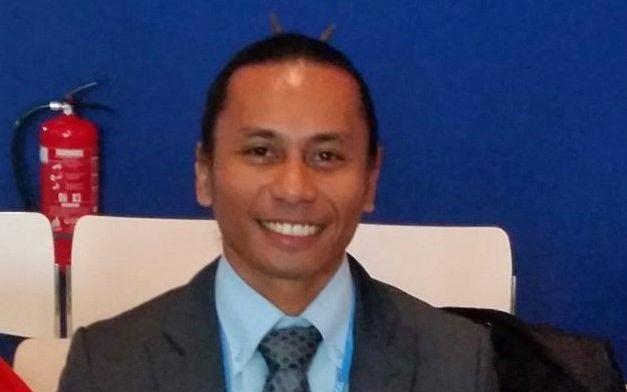 "The mitigation reduction of greenhouse gas emission underpins everything," he said.
"The cost to build and cope with resiliency is proportionate to how much mitigation is achieved. The worse the environment, the more support is needed for adaptation.
"And obviously, from our perspective, we don't even want to go down the road where we need more and more support, just so that we can cope better.
"So we need to address it at its core, and starting with, and starting from mitigation. So reducing that is number one, raising that ambition to ensure that the 1.5 degree mark is not breached."
"That's the first one. The second point is striking a balance on finance support," Matsutaro said.
"There is a third point, because we are ocean states, we do want some kind of work programme to initiate under the ocean climate nexus, because it is a new thematic area, we want to see where it can develop and grow within this UNFCCC (United Nations Framework Convention on Climate Change) system.
"So we can start with a WordPress program, for example, where you can exchange views and experiences. You can look even into renewable energy that might be ocean-based, for example, as a form of mitigation."
Matsutaro said an area where action was required was the international shipping industry, which is also a major source of greenhouse gas emissions, suggesting regulations could be introduced in order to confront the problem.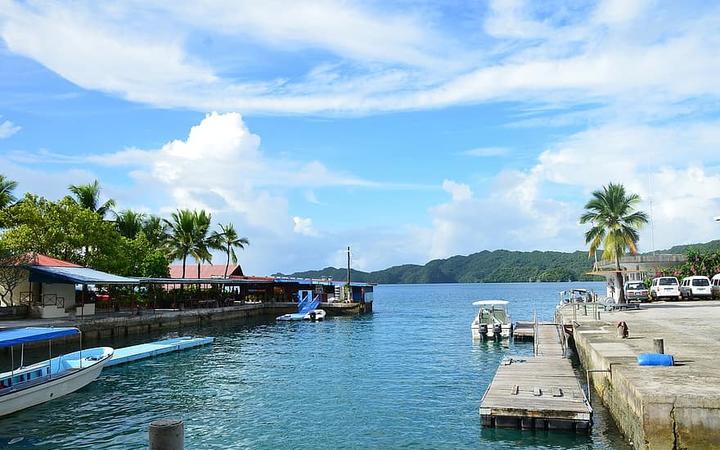 "So it's really looking at different options between oceans and climate change, and see how we can advance I guess, the cause for ambition by focusing on or integrating this new thematic area that was essentially brought in during the Fijian presidency, I believe back in 2019.
"It was nice that we got the aspirational goal of 1.5 (degrees celsius warming) in Paris, but we're at 1.2. now. And if we don't do anything, if we don't half our emissions by 2030, we're going to miss the mark. So you've got to half our emissions by 2030.
"And then reach net zero by 2050, in order not to reach the 1.5 degrees celsius. I don't think we have a choice but to make it work," he said.