On Friday, October 15, 2021, PATA MicrONEsia's Voyage to Recovery Series: Pearls of Wisdom online forum was held. Three PATA Micronesia member islands, Guam, CNMI and the Republic of Palau presented information on covid-safe and travel-safe programs to help safeguard their residents and to provide incentives to bring visitors back. Tourism leaders: Ngiraibelas Tmetuchl, Palau Visitors Authority Board of Directors, Kadoi Ruluked, Palau Visitors Authority, Priscilla Iakopo, Marianas Visitors Authority, and Dr. John Rivera, University of Guam shared their experiences and provided information on best practices others in the region may consider in their tourism strategic plans. Keynote speaker, Dr. Fred Schumann, University of Guam presented on strategies to rebuild tourism in Micronesia.
The PATA MicrONEsia's Voyage to Recovery Series: Pearls of Wisdom online forum #2 is being planned for December, 2021 and will focus on education, training and workforce development in small island communities.
The PATA Education Committee's mission is to provide education and training opportunities to…
Build capacity in the hospitality and tourism industry in Micronesia.
Promote destinations in Micronesia.
Advocate for sustainable local economies in Micronesia.
Create an information network of organizations and communities in Micronesia.
Our goal in 2022 is to provide online and in-person webinars and discussion sessions focused on COVID-19 safety protocols, policies and procedures for local governments, organizations and travelers; re-branding in a post-pandemic environment; and marketing and selling online.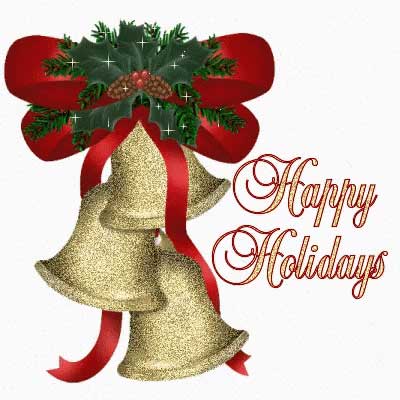 Please let us know if you would like to join our committee of trainers, educators, and facilitators by emailing [email protected].