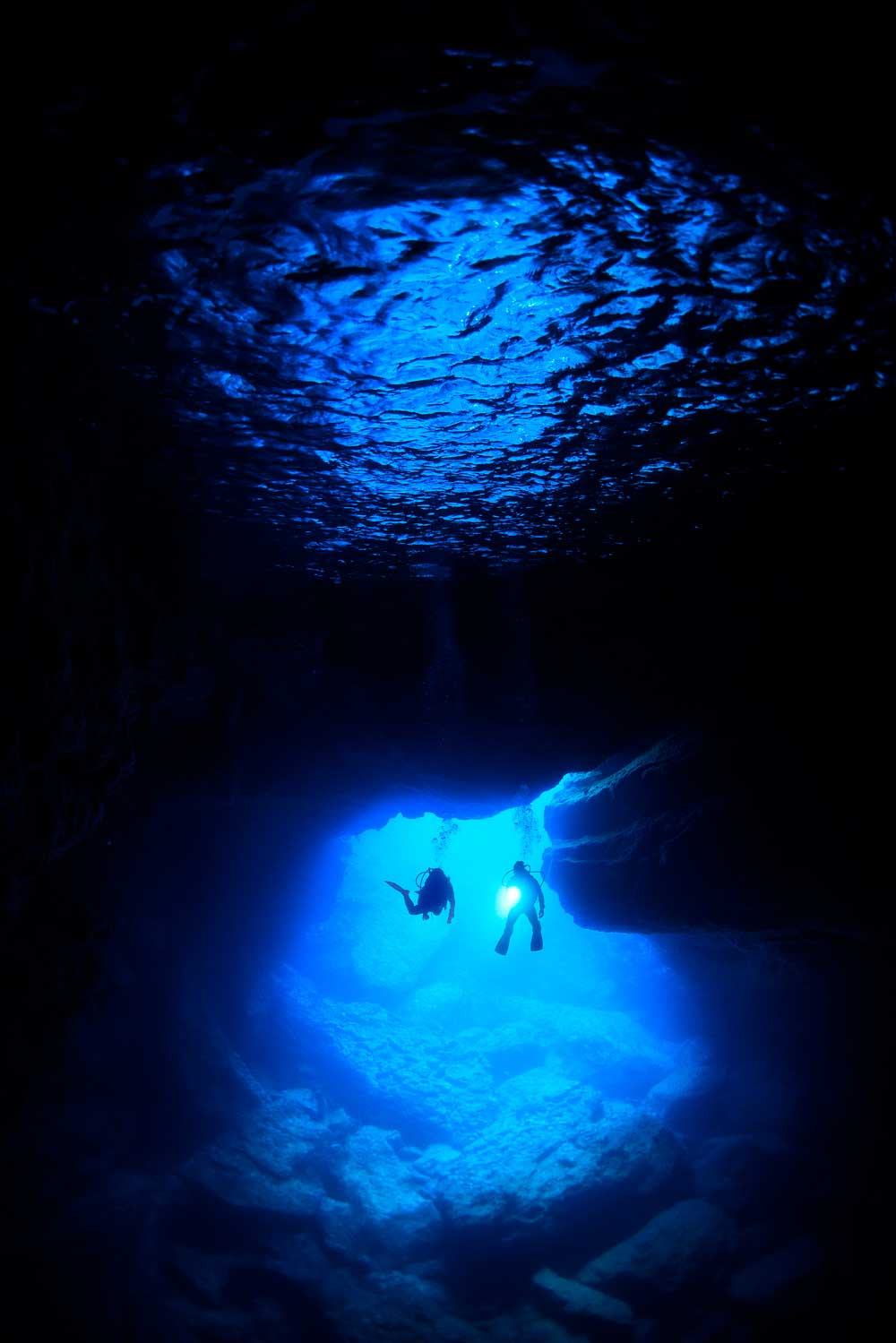 Destination Update
Latest News & Events
18th Annual Tinian Hot Pepper Festival

A full weekend of games and competitions are set for the 18th Annual Tinian Hot Pepper Festival on Feb. 18-20, 2022, in The Marianas.
The festival, affectionately knowns as "Pika Fest" among locals ("pika" means spicy), pays homage to Tinian's small but famous "donne sali" hot pepper. Activities will include food sales, live entertainment, competitions, arts and crafts sales, and more.
Visit www.mymarianas.com for more information.
Lets include Air Busan as a new airline. Beginning Jan 23, 2022

Saipan Marathon 2022

Saipan Marathon 2022 will be held on April 9, 2022. Visit www.mymarianas.com for more information.

The Marianas Exempted from South Korea Travel Quarantine

The Marianas continues to be exempted from South Korea's 10-day mandatory quarantine for all travelers entering the country, an added plus for the growing number of South Korean travelers making the island archipelago their destination of choice. The Korea Disease Control and Prevention Agency (KDCA) has extended The Marianas exemption through February 3, 2022, for passengers under the travel bubble agreement between the two destinations and also based on other factors. The quarantine requirement otherwise includes citizens and foreigners entering South Korea, who have to quarantine for 10 days on arrival regardless of their vaccination status.

MVA Aids First Flights to Marianas from Busan Since March 2020

The first flights from Busan, Korea, to The Marianas since March 2020 at the beginning of COVID-19 pandemic are being supported by Marianas Visitors Authority (MVA) in its continuing work to rebuild the local tourism economy.
Three flights by Jeju Air were scheduled to arrive in Saipan on Dec. 29, 2021, and Jan. 5 and Jan. 12, 2022.
Visitor Arrivals
December 2021: 2,390 arrivals; 1259% increase compared to December 2020 arrivals of 177
Calendar Year-to-date comparison show -86% from 2020 to 2021

January – December 2021: 12,684
January – December 2020: 88,949

For more information visit:
https://www.micronesiatour.com/destinations/saipan
Member Highlight
Plumeria Steakhouse and Ete Café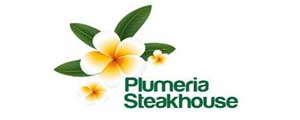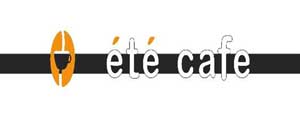 The only place in the world with a historic airplane of Cesena Bonanza airplane parked next to Steak House!
Yes, I opened a Plumeria Steakhouse on Beach Road, Garapan, Saipan. It occupies about 3,600 square feet of space along the Beach Road, in the heart of Garapan, Saipan. During this slow times, or pandemic should I say, I managed to prepare and overcame the odds into productive and positive thinking of new emerging dining place.
Yes, it was very challenging needless to say, we live on a group of small islands in a remote part of the planet and it has not been easy on logistic wise, getting the items on time, availability of equipment and high-value of item sourcing etc. However, in the middle of this COVIC-19 PANDEMIC, I managed to do many things consistently and sentimentally.
First, I plan things ahead in days and weeks. Such as menus, equipment, testing and experimenting, painting, cleaning etc. the Plumeria Steakhouse and Ete Café adheres to the CNMI protocols placed by the Commonwealth Healthcare Corporation and the CNMI COVID-19 Task Force such as temperature checks, enforcement of social distancing precautions and promote the wearing of face mask, tables are set up 6 ft. apart, and most importantly, all employees are fully vaccinated. This gave me a sense of responsibly and security that I am not going to be worried or afraid of this C-19. My mind was focused and set on opening the business as long as I am able and alive. I did this by taking care of myself … eat regularly, do my morning exercise, and sleep enough hours that I will get day by day and not get tired.
I must admit having a unique kind aircraft gave me a different pleasure on my daily routine. The dedication and time I put into this establishment was very satisfying and joyous. In other words, it gave me a fulfillment and sense that hey I survived and that I can do it!
It also made me happy that I can show to friends and business associates that I can deliver as promised on the picnic table. I can never forget when and who helped to accomplish this project. SBA and BOS helped me a lot.
Many times that path we take are long and hard, but my local friends gave the strength and vision to finish and I am forever thankful to them. Again, yes, there were many challenges but I was determined to finish and get it done!
Yes, once again I must admit, I had difficult time getting ready to open for Tourism as I had no control of this giant external events that hit us unexpectedly. But I took pride on this project as I wanted locals and tourists alike can come in and enjoy mouthwatering St. Louis Ribs and our patented 'fat, juicy steaks.'
Others like …. Spinach and Caesar salads, different variety of soups, pizzas, pastas, ribeye steak burgers, Wagyu beef burgers and Wagyu steaks, fresh salmon Classics and Onaga Classics are some of our menus!
In closing, I always wanted to serve the community well, for our precious warm nice local residents – and tourists too. I would love to see people hang out at the Plumeria Steakhouse and enjoy the ambience I created and dance to our live (coming soon) music. Not to mention our island Chamorro and Carolinian music.
Follow us on Facebook @Plumeria Steak House and Ete Café Saipan and on Instagram @Plumeria.Steakhouse and etecafesaipan.