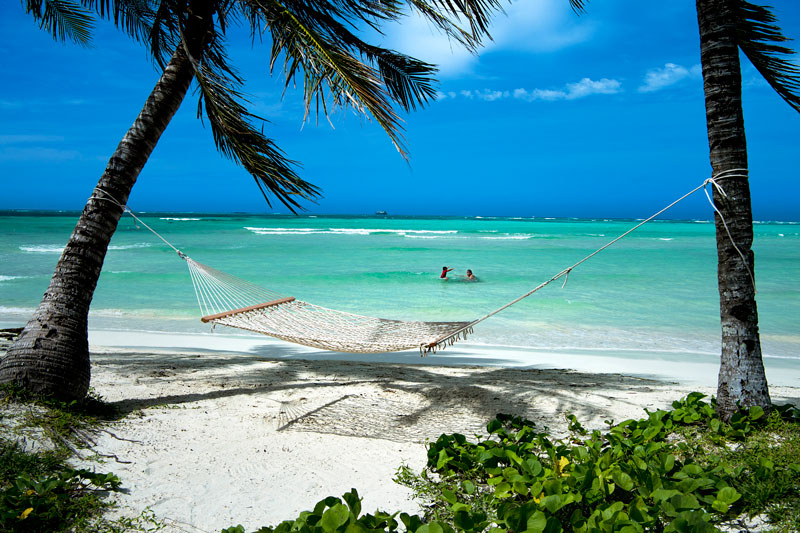 Destination Update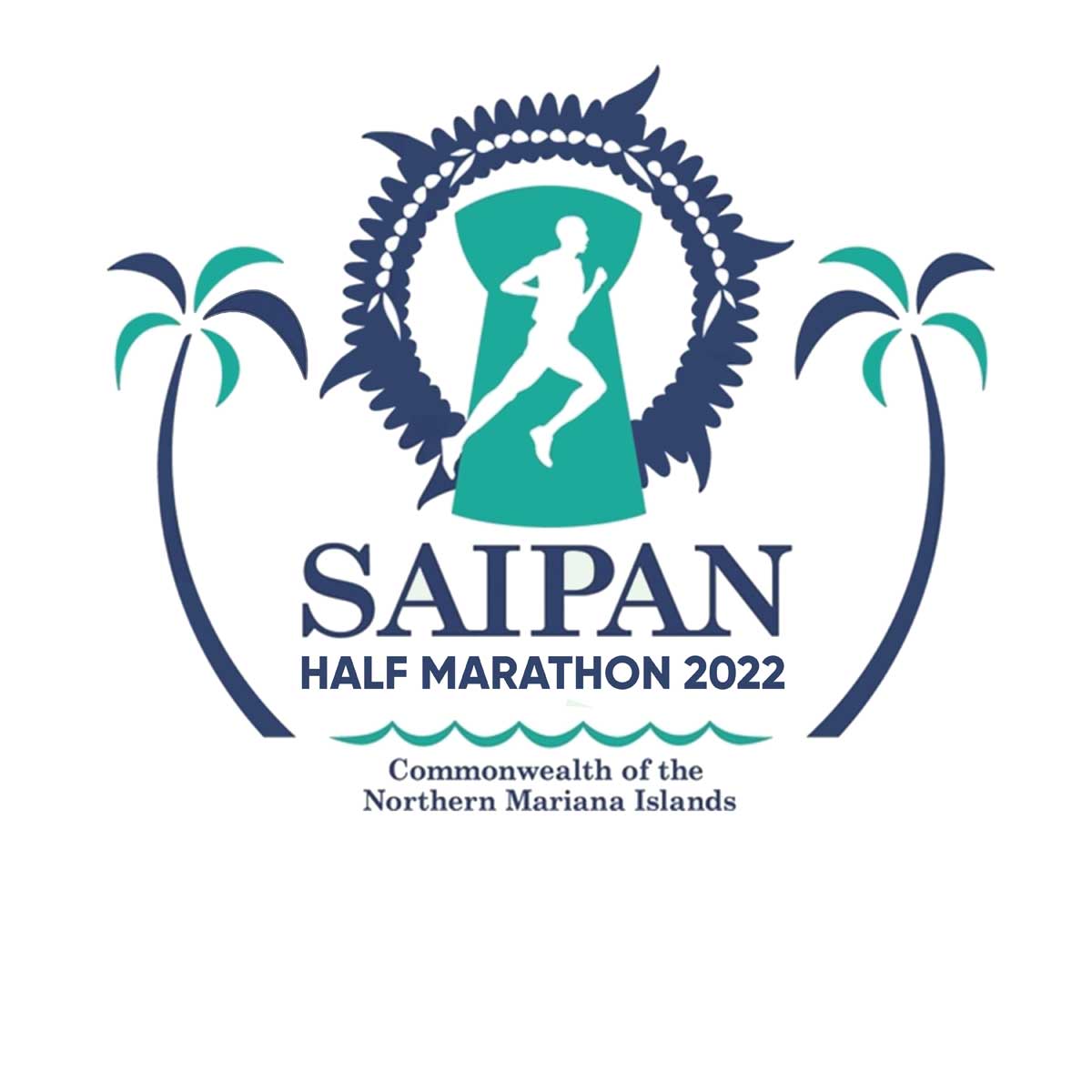 Latest News & Events
2021/2022 Visitor Arrivals
Upcoming Events
Saipan Marathon 2022 (Half-marathon, 10K, 5K only) - April 9, 2022
May Tourism Month
23rd Taste of The Marianas Int'l Food Festival & Beer Garden - June 18 & 19, 24-26; Garapan Fishing Base, Saipan

For more information visit:
https://www.micronesiatour.com/destinations/saipan
Member Highlight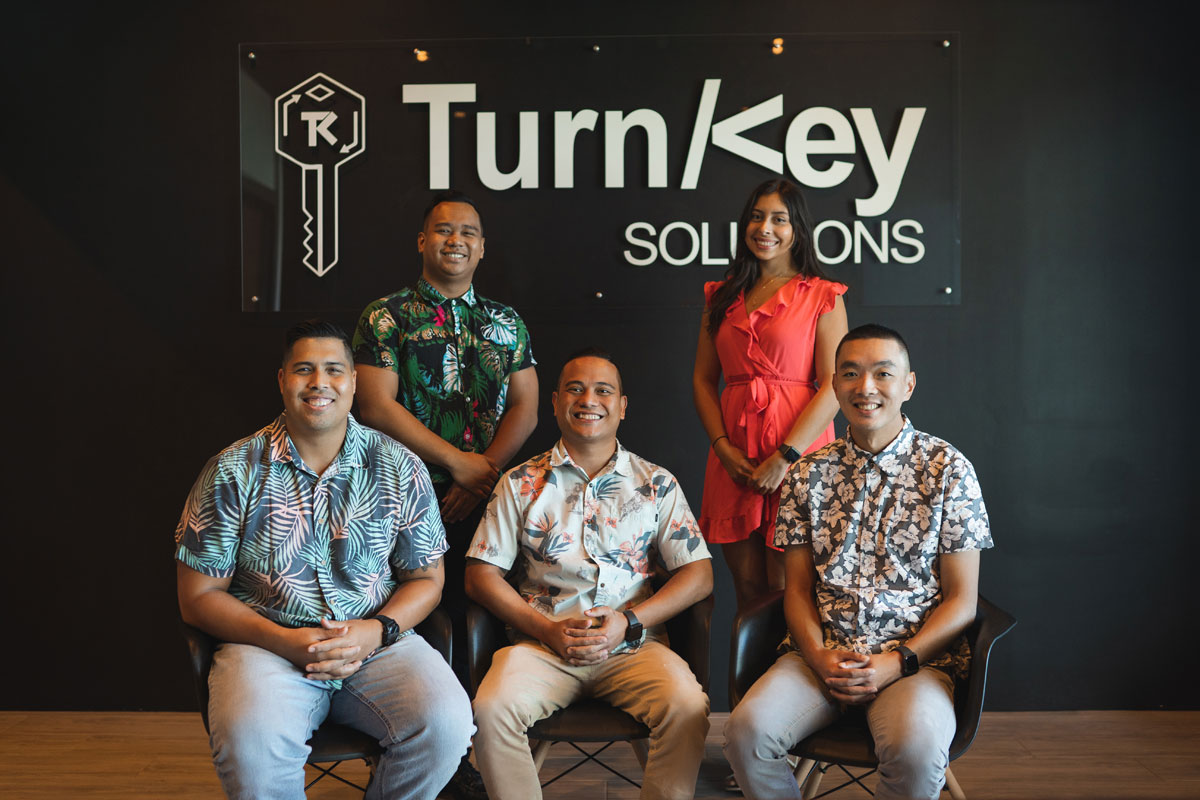 Hafa Adai yan Tirow!
TurnKey Solutions (TK), a local CNMI-based consulting firm established in 2019, specializes in customized web development/design, database development & management, search engine optimization, data analytics, and marketing utilizing the latest trends. TK's team consists of innovators that are passionate about enabling their clients the opportunity to optimize their existing business or government operations while providing actual real-time customer service.
In today's fast paced world, TK offers their clients online solutions that are reliable, responsive, and functional on all platforms. As professionals, they work hand in hand with their clients to tailor solutions to meet their business or organizational needs.
TurnKey Solutions has been the leading provider for custom COVID-19 software in the region. Over the past two years, they have worked alongside the CNMI Governors COVID-19 Task force, Commonwealth Healthcare Corporation, Marianas Visitors Authority, and other government agencies to successfully design and launch the 'Travelers Health Declaration Form'. The Health Declaration Form consists of passenger management tools, COVID-19 Testing, Quarantine Management, Vaccination Documentation, etc. This has allowed for the successful implementation of the CNMI's Tourism Resumption Investment Program (TRIP) and the safe reopening of our borders.
TK's success is rooted in the private-public partnerships and relationships they have formed along the way. Moving forward, the TurnKey Team looks to expand on these relationships while providing high-end services and support to their clients.
Want to know more? Feel free to say hi or leave any questions or inquiries at [email protected] or follow their journey on social media @turnkeysolutions_saipan.