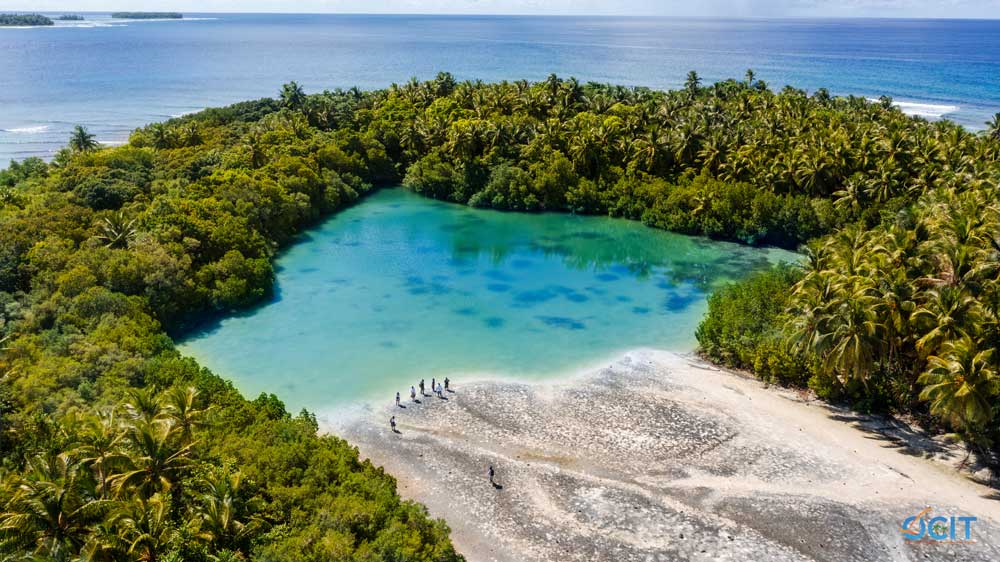 Destination Update

For more information, visit:
https://www.micronesiatour.com/destinations/marshall-islands
 
Member Highlight
Hotel Ebeye
COVID-19 RESPONSE & PREPAREDNESS PLAN
The following were implemented in response to COVID-19.
Employee COVID-19 Awareness Training. Employees were educated about the virus, and were trained on various preventive measures and the importance of exercising the measures consistently.
Staff COVID-19 Vaccination. Feb 2021 all were vaccinated.
Rigorous Sanitization & Hygiene Training and Practice.
Update Marketing Strategies & Process Improvements.
Engaged with customers more to keep them informed about our plans and response.
In preparation for border opening, we continue with the following:
Consistently implement COVID-19 preventive measures.
Consistly take refresher trainings on Sanitization & Hygiene
Continue with process improvement initiatives including customer service
Upgrade guestrooms & the restaurant.