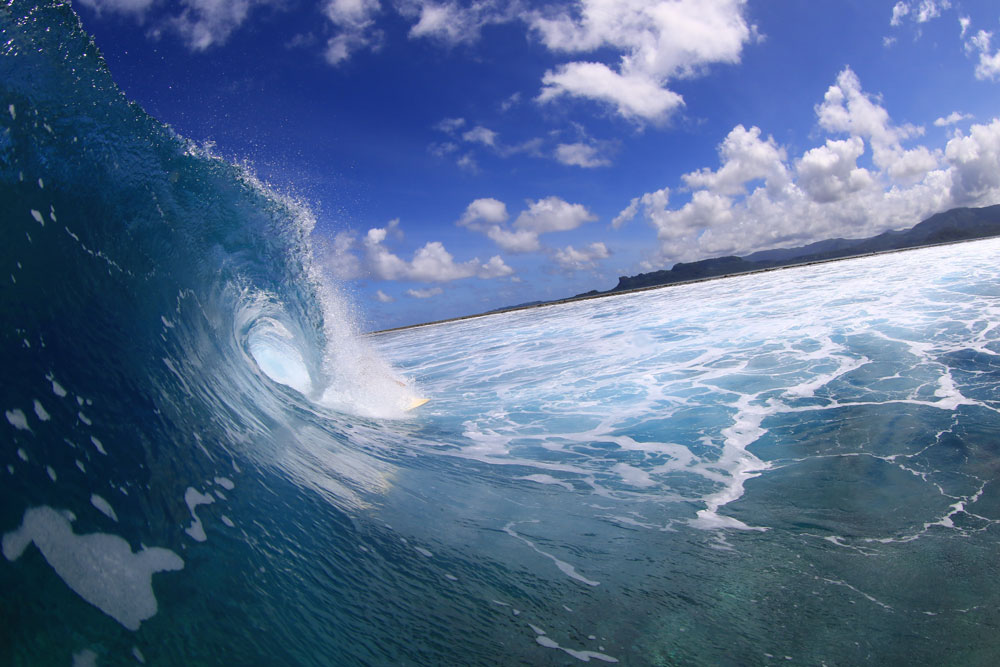 Destination Update
Despite disruption caused by the global pandemic, travel to Pohnpei has not been possible for more than one year. Work continued to prepare the Nan Madol World Heritage Sites for visitation in collaboration with the design and construction of a Visitor Center which is just completed on the month of December 2021. Design specifications and contracts for fabrication of Visitor Center exhibits were prepared. These include a solid three-dimensional model of the Nan Madol World Heritage Site surrounded by a stand with explanatory panels. Also, 7 large interpretive panels in English and Pohnpeian and original art were designed and fabrications has completed and ready for print.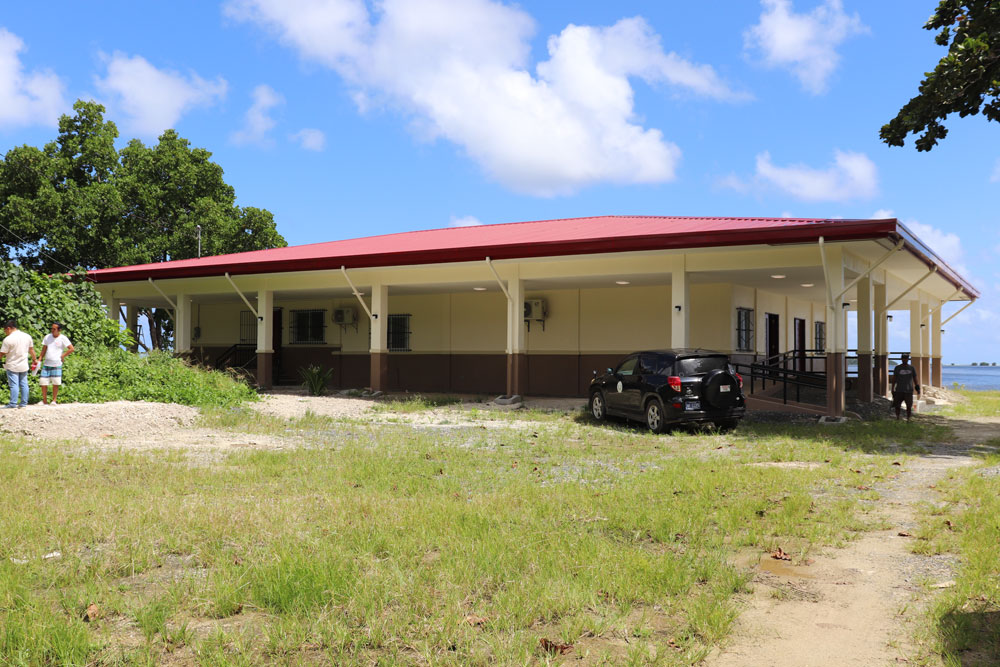 For more information, visit:
https://micronesiatour.com/destinations/pohnpei
 
Member Highlight
JK Salon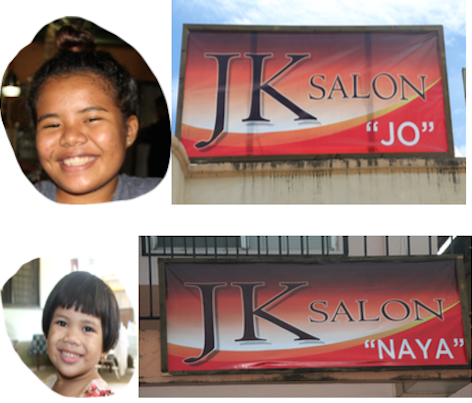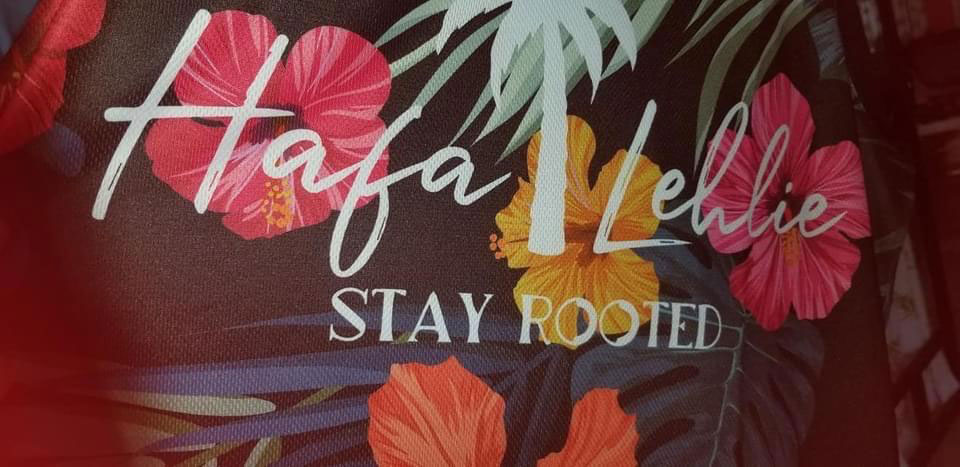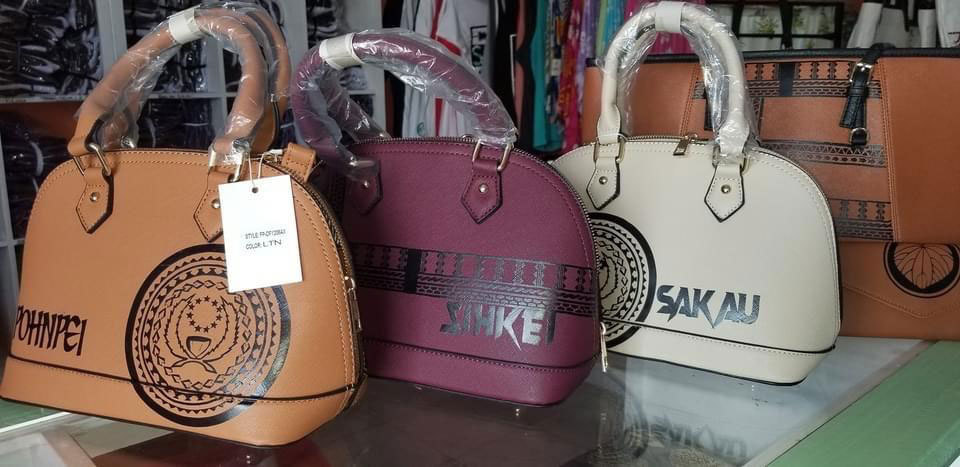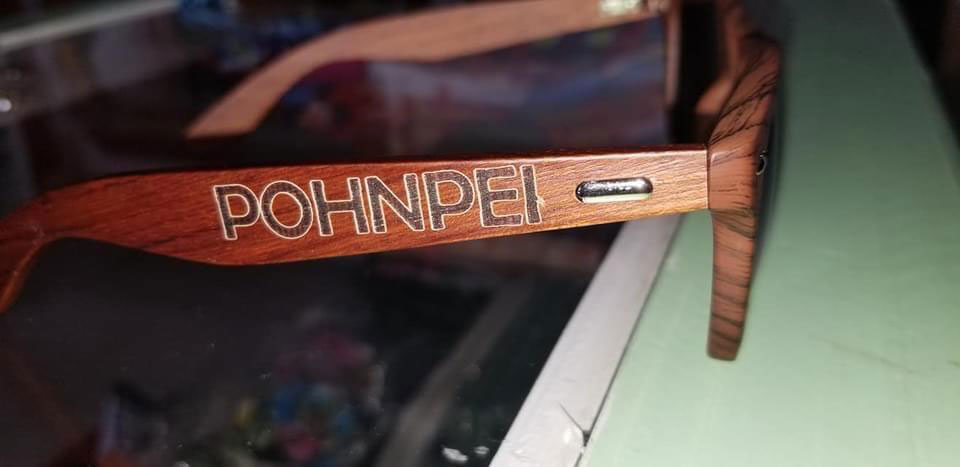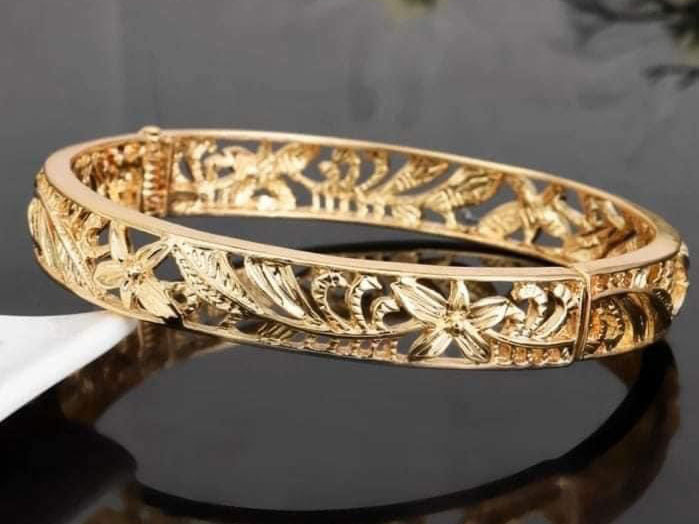 Since the close of FSM borders back in March 2020, one of Pohnpei's most popular health & beauty shops, JK Salon, had to implement measures to survive in this new world. JK Salon unfortunaely closed one shop, and released some employees.
The company then diversified its product line to include school uniforms, clothing, handbags, sunglasses and jewelry. JK Salon also adhered to Covid safety protocols such as installation of a wash basin w/soap at entry of shop, safety signage, and the issuance of free masks to its customers.
With the resumption of repatriation flights this month and the intention of the FSM National Government to fully open the Nation's borders sometime in August, JK Salon looks forward to the re-opening of its "Naya" shop and the eventual rehiring of more employees. The salon looks forward to the opportunity to offer more beauty and salon products for its customers in the coming months.