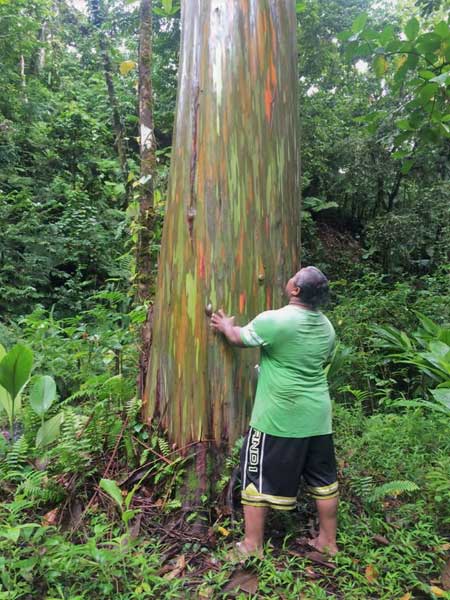 Destination Update RE: Border / Tourism Re-Opening
What we are doing right now to prepare for the re-opening?
Since tourism is still on pause we are conducting small improvements to our tourist sites in Kosrae. We're also putting up new road signage and we anticipate these will be ready for our tourist/visitors when it comes time to welcome them back.
Sipyen Waterfall bridge-replaced
Lelu Ruins-installed new signage inside the ruins- built small center by the entrance- new entrance-clearing
Yela Ka Forest- center renovated
Utwac Mah - installed local hut and restroom
Menka Jungle ruins- clearing of trails
Wiyac Bird Cave- installed safety ropes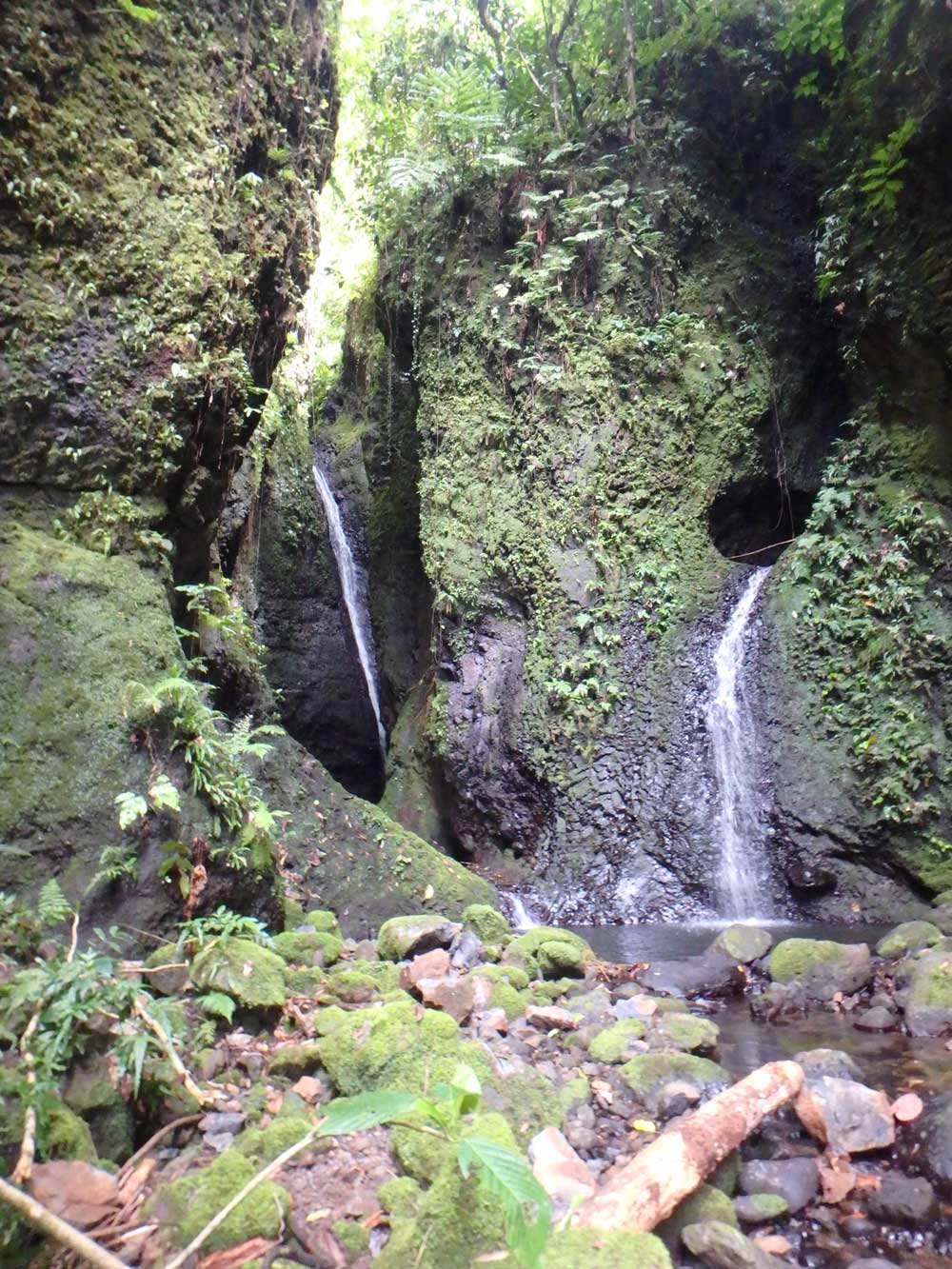 Photo credit of first photo (Tafunsak Gorge)  Murayama Tatsuro "Aliksa"
For more information, visit:
https://micronesiatour.com/destinations/kosrae
Member Highlight
WAWA BANANA CHIPS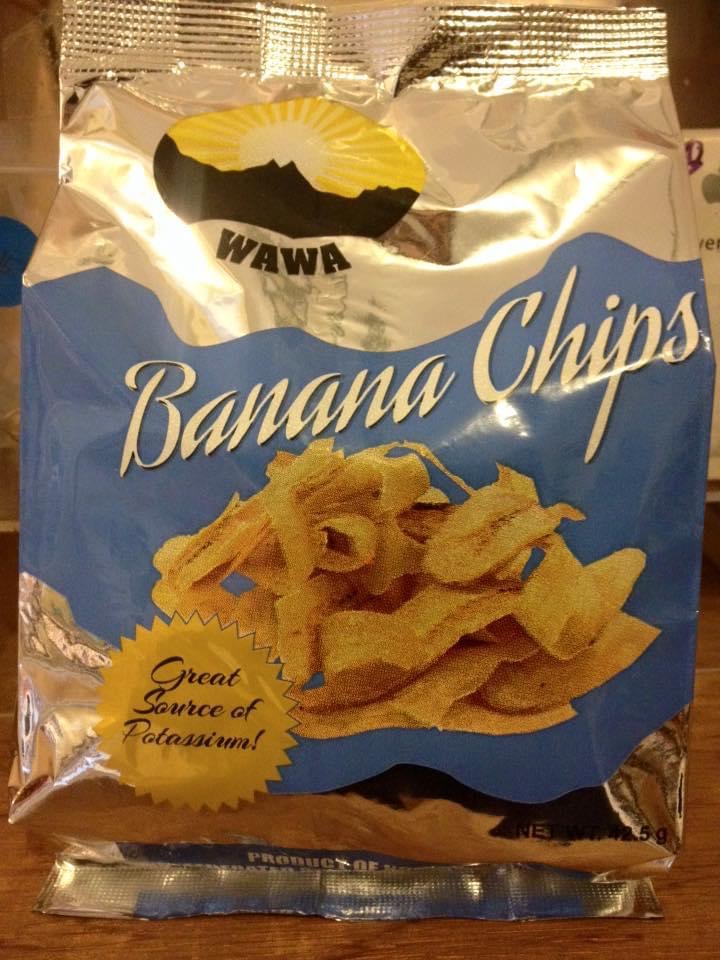 Wawa banana chips is owned by Sepe George Younstrom from Lelu, Kosrae. Her locally produced banana chips products have been a favorite for many of our visitors. Demand for her product locally and off-island was present, however the pandemic caused her company to temporarily close down. Wawa banana chips will eventually be sold again at its Kosrae airport lounge booth.