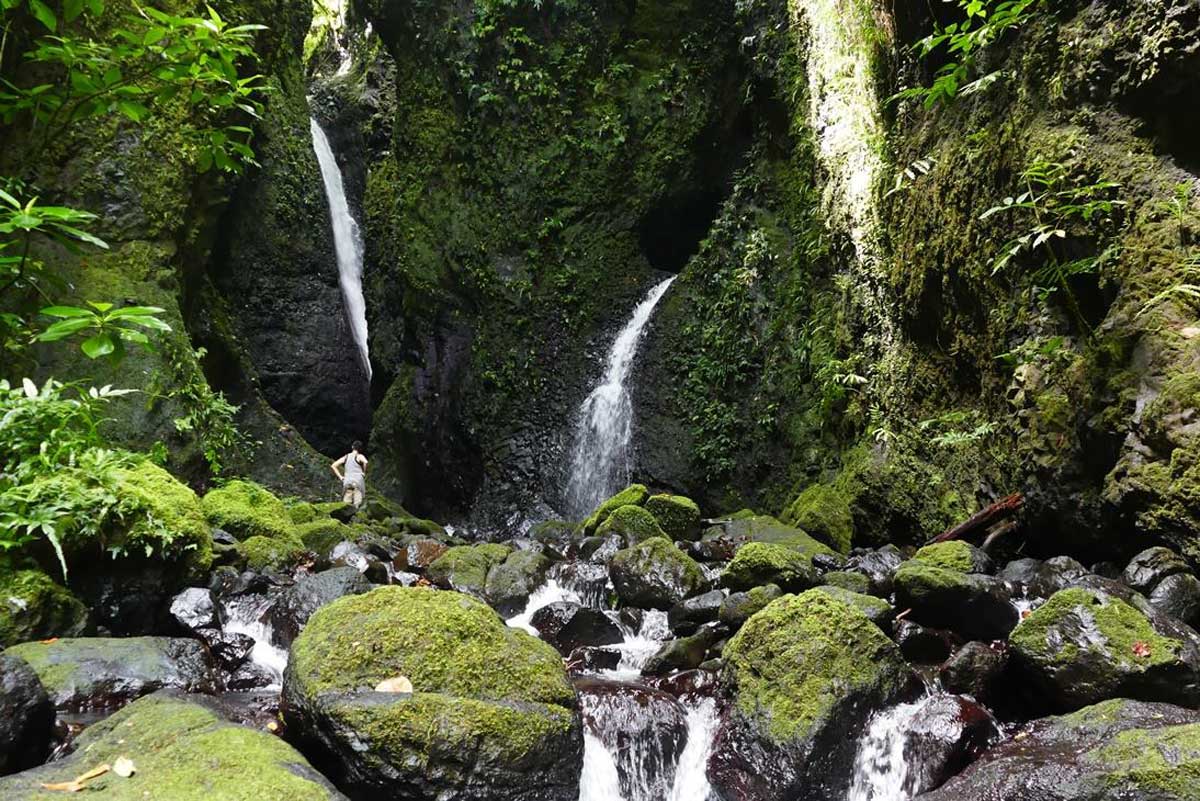 Destination Update
Upcoming Events:
Kosrae Christmas Celebration Day December 25, 2021
( Each Village will be celebrating the day on their own, marching and singing and sharing their Christmas joy)

Covid Update:
Borders is open but limited to Repatriation only.
For more information, visit:
https://micronesiatour.com/destinations/kosrae
Member Highlight
Kosrae Car Rental & Hilltop Motel
Kosrae Car Rental (KCR) was established as one of the first car rental businesses on the island in 2004. A few years later the business expanded to include the Hilltop Motel (HM) in providing friendly, consistent, safe, and reliable services to visitors arriving for conferences, workshops and assignments.
Both business are owned by Hairom and Kenye Livae as part of a group of businesses on the island that include Kosrae Loan Center and Money Gram Services. Due to the pandemic the group has had to strategize its manpower, marketing, and operations during these trying times. One solution the company has offered is special weekend rates for both Hilltop Motel and Kosrae Car Rental for its domestic travelers within the FSM.
Like all of the tourism related operations in the Pacific, KCR & HM stand ready to safely serve its future customers.