PATA WELLNESS & LUXURY TRAVEL MART & CONFERENCE

Took place from October 20-22, 2021
Similar to the format of PATA Travel Mart as it featured one-on-one appointments with wellness and luxury travel buyers and sellers.
Featured key presentations by travel industry experts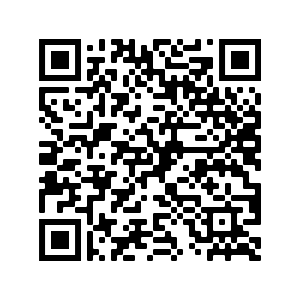 Scan to access the following presentations:
The Evolution of Wellness in Travel
Set to Soar – How Consumer Travel Plans Point to a Tourism Boom
Awakening Travel's Potential for Good
VIRTUAL PATA DESTINATION MARKETING FORUM 2021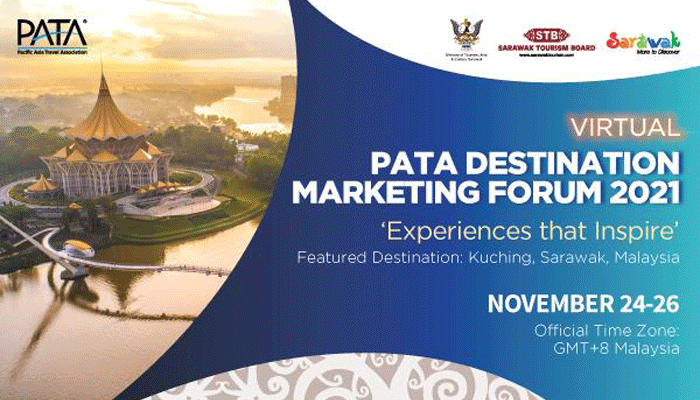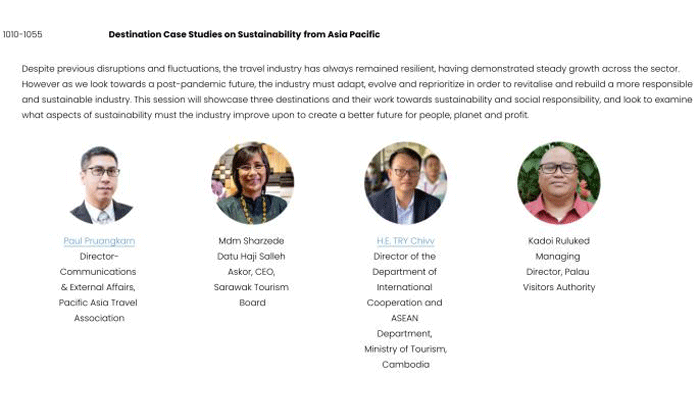 Forum gathers the top minds in destination travel for insightful discussions on key issues in marketing and managing tourism growth.
Premier event for destination marketing and management professionals, this action-packed, annual event inspires hands-on learning, insightful discovery, and transformative community-building.
Link to Register: https://www.pata.org/virtual-pata-destination-marketing-forum-2021
On November 25, 2021, PVA Managing Director, KadoiRuluked will be one of the speakers in the upcoming Destination Case Studies on Sustainability from Asia Pacific.
The session will showcase three destinations and their work towards sustainabiity and social responsibility, and look to examine what aspects of sustainability must the industry improve upon to create a better future for people, planet and profit.

MICRONESIATOUR.COM UPDATE NEEDED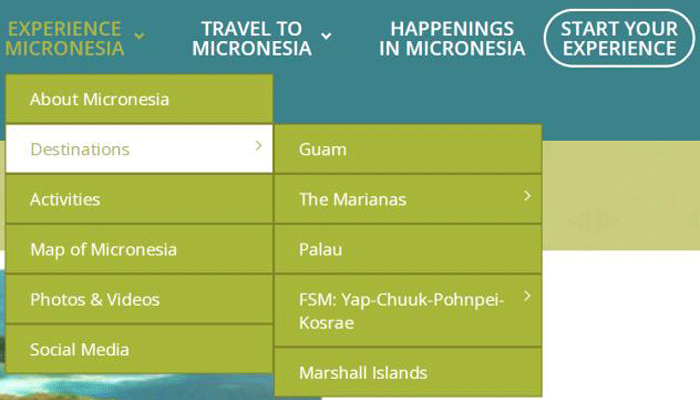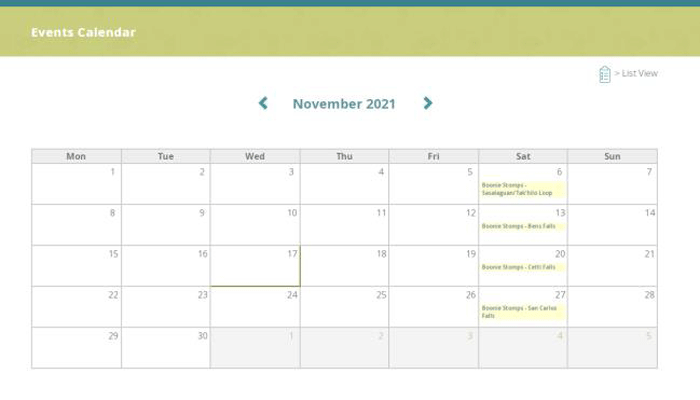 Revisit Destination Sections
Update photos/videos
Update content and information
Add news and information
Add events to include in the calendar