2021 Calendar of Events:
Island Markets-Monthly (Last Friday of every Month) at the Yap Living History Museum, Colonia
Yap Umbrella Market (YUM)- Monday to Friday-Targeting Lunch hour and selling local produce and take outs at the Yap Living History Museum.
Christmas Night at the Museum- December 23, 2021 (Yap communities, local businesses, banks and government agencies come together and decorate the Museum with Christmas lights and displays.
(Yap Day, usually held March 1 each year has been cancelled for 2021)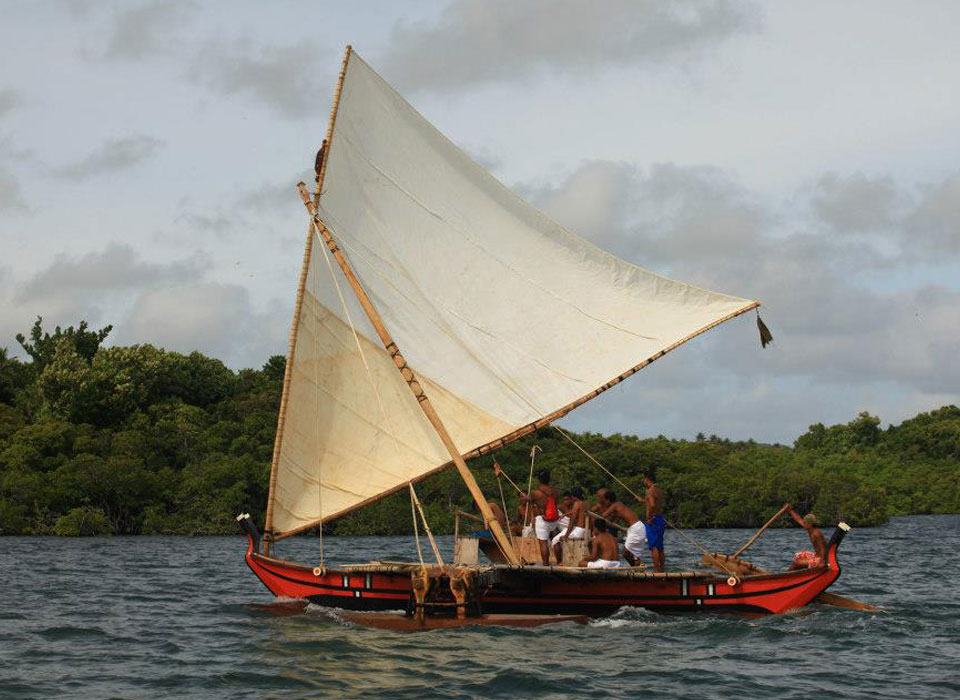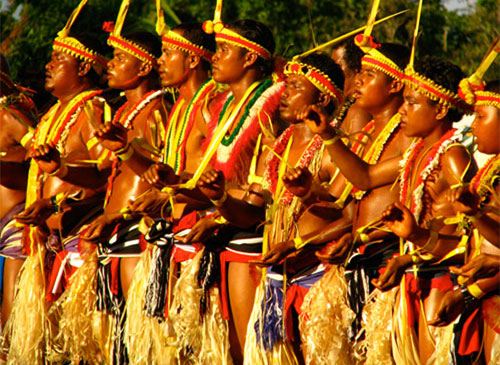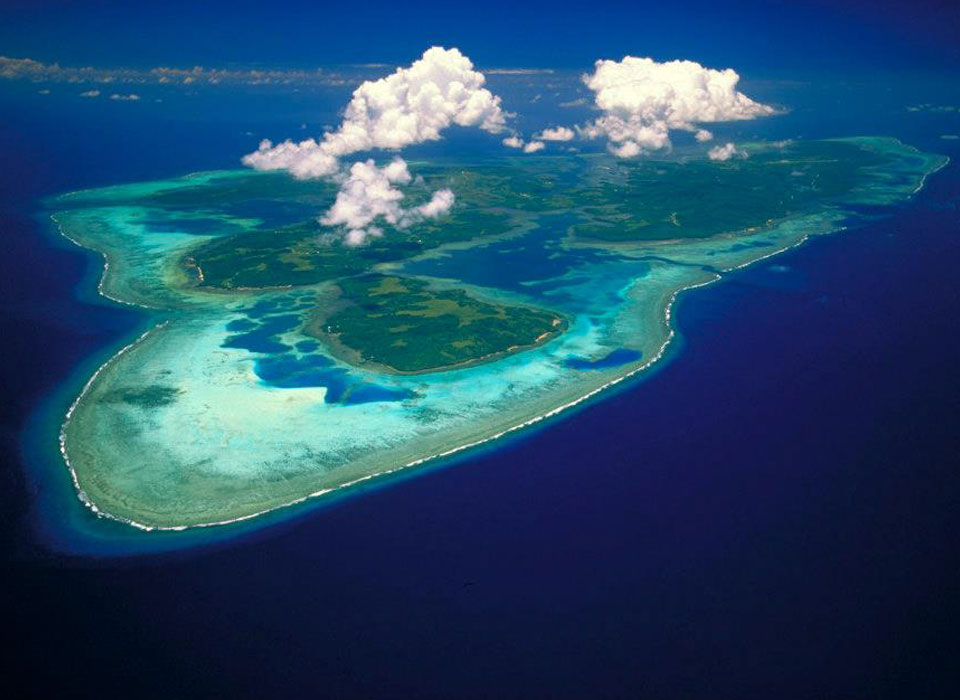 ---
In Preparations for Border Re-Opening
With the Yap Island border currently closed due to the COVID pandemic , Yap Visitors Bureau is concentrating on evaluating and improving the Cultural and Historical sites of interest around the island. This includes stone paths, men's houses, WWII sites and the Yap Living History Museum. Local markets are always of interest to visitors, so YVB has started programs that encourage daily and monthly island markets centrally located in Colonia at the Yap Living History museum.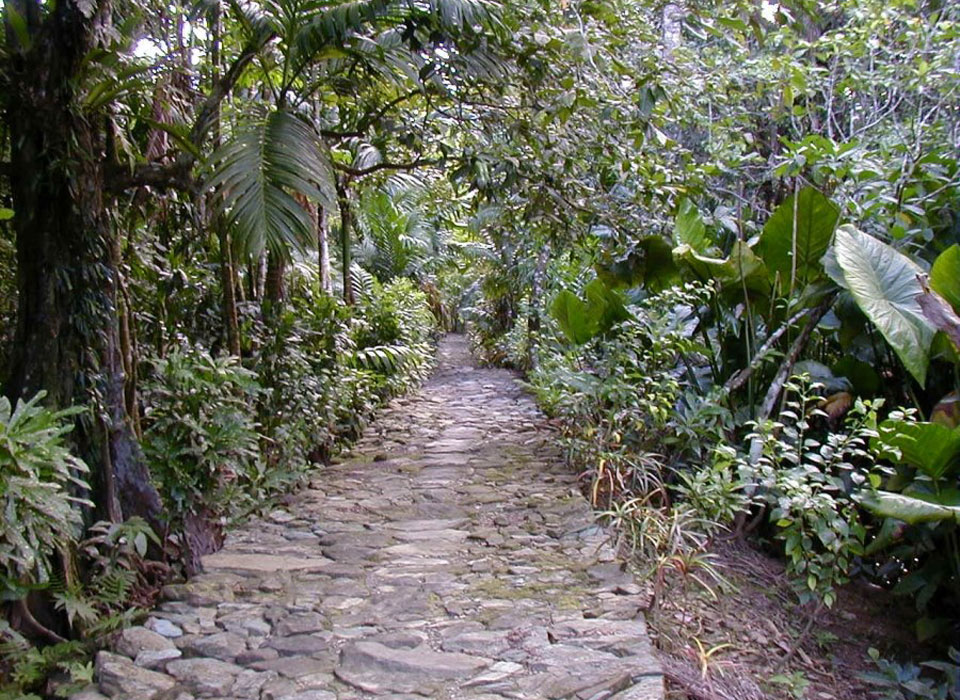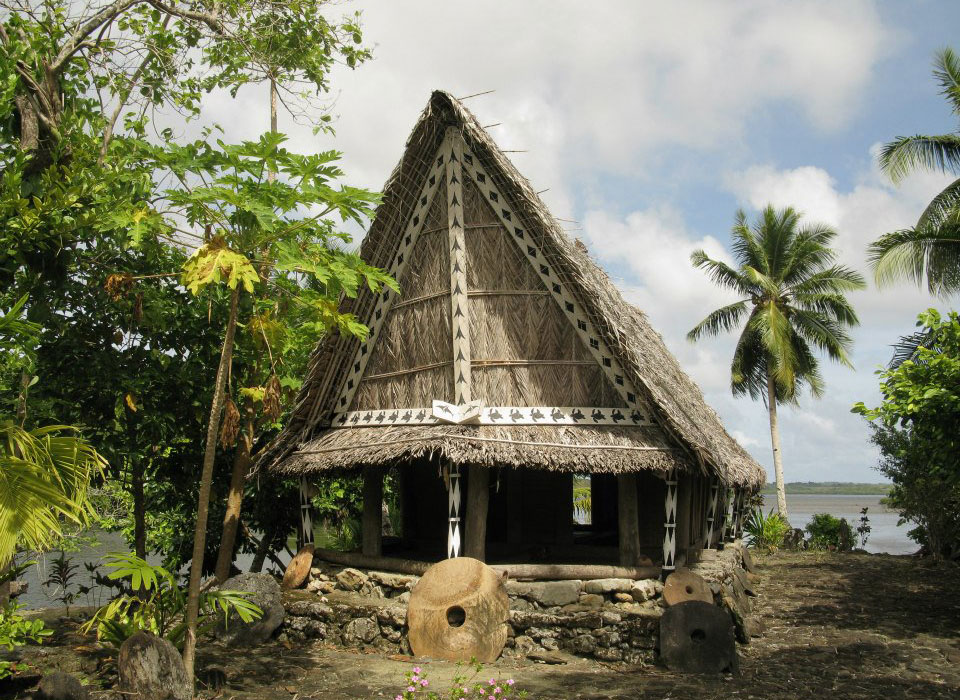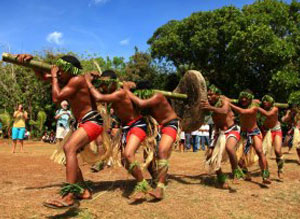 ---
Member Highlight
 
Manta Ray Bay Resort & Yap Divers
(Former PATA Micronesia Chapter Chair)
From day one that the COVID19-crisis evolved, we have been determined to come out of this crisis stronger and better. Despite the fact that we have many repeat guests, have received numerous awards and are blessed with lots of positive reviews, we feel that we not only need to meet the expectations of our future divers, but exceed those expectations from the first contact when they inquire to the moment we say goodbye at the airport.  We want our guests, divers and non-divers alike, to have their best vacation experience ever!
We truly believe 
that someone's vacation starts the moment he/she starts inquiring about their next vacation
.  Our new website – stay tuned – will be more informative and give visitors a virtual experience on what to expect on Yap and at Manta Ray Bay Resort& Yap Divers. The new website will have an easy-to-use online booking module with options to pre-book tours, massages, and many more of our amenities. Needless to say, that the "old-fashioned"way of making your reservation via email, phone or chat is still possible and that Bill and his staff are readily available to answer any questions our guests might have.
Obviously, cleaning and sanitation practices will be in line with the standards required in the post COVID19-era, but those will mainly take place behind the scenes.
Our normal dive day will now include wake-up coffee/tea in your room, breakfast,
3 dives with lunch, ordered from a menu, served on the dive boat between the 2nd and 3rd dives
.  NITROX is also included with this package for all Enriched Air certified divers.  This change is a result of the overwhelming demand and success of our SuperSize packages from the past.
As we speak, we're working on improving the Mnuw, our floating bar/restaurant.  We are extending the roof on the Crow's Nest which, along with retractable plastic window sheets, will allow us to continue service even during rain showers. We are also replacing the current teak deck with Trex composite decking.  This means we will
no longer need to cut wood anymore, as this material is  maintenance free. Another way for us to contribute to a more sustainable environment.
A new lunch and dinner menu will be presented once we're open again with our own "
Mnuw Hoagies
" using freshly baked bread,
more local ingredients
with our dinner menu.  Don't worryour famous
stone money pizza and award-winning stone money beer
will be there as well to give our guests that unique experience they are looking for.
For our business travelers, we are introducing
a package that includes transfers, room, Wi-Fi, breakfast, coffee/tea service as part of their daily wake-up service and car rental
at very affordable rates. For those who want to explore Yap's unique and ancient culture, we have our
new airconditioned tour bus
waiting for you while a stop at our beach with
brand new koyengs (cabana's)
is kind of a must.
In case you didn't know it yet……….we have some great "Grand Re-opening" special promotions for you to choose from
See this link for more details
!