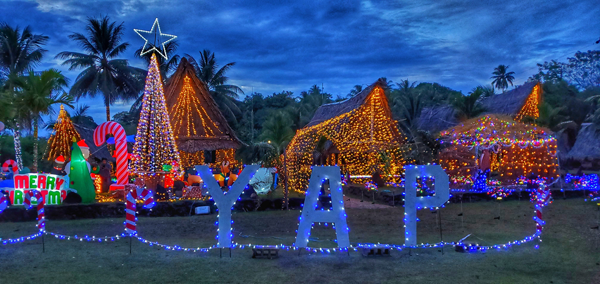 Destination Update
Yap Enjoys Monthly Island Market Events:
The new Yap Island Market is continuing to grow in popularity, and is held at the Yap Living History Museum every last Friday of each month. As an additional support for the Island Market, an MOU was signed between the Yap Visitors Bureau and the Yap Small Business Development for the two parties to keep an ongoing firm relationship to work together in projects. SBDC has conducted a workshop for the local market vendors on key points on how to better market their products and also attended meetings to discuss ways we can work together and improve the Island Market as it continues to grow. This market will be an ideal place for visitors to purchase art, handicraft, and other curios once Yap opens up for tourism again.
 
World Tuna Day Event:
This event took place on Saturday August 21, 2021, at the Yap Living History Museum with a program of Youth Contest awards as well as fillet and cooking contests. A bamboo dance from Bugol, was performed and and other activities and games for the youth. YVB assisted in the logistics part of the event with tents, a stage, and other assistance.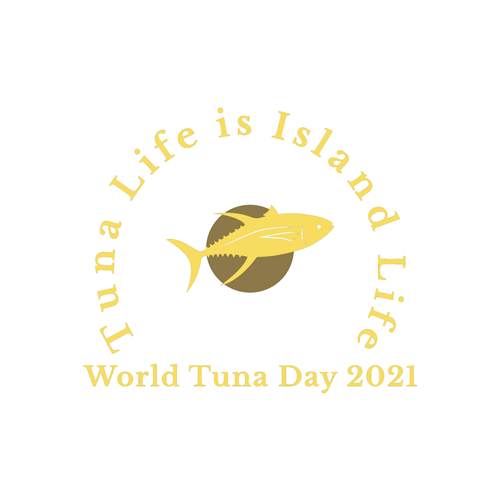 Taste of Yap Christmas Festival:
YVB is planning to host another Taste of Yap Festival to coincide with a Christmas Night at the Museum. Planning is underway for both events tentatively scheduled to run from Tuesday December 21 through Saturday December 25.
 
Yap Living History Museum:
Improvements are continuing at the museum grounds, including the restoration of a stone wall, the rethatching of the Residential House, and repair of the information booth. Plant and building identification signs have been installed. Plans are being made to construct a large gazebo, a small permanent stage, and public restrooms on the Museum grounds in addition to plans for raising the sea wall and providing some ground fill in the Canoe House area.
 
FSM US Ambassador visits Yap:
Ambassador Carmen G. Cantor and members of the U.S. Embassy Kolonia team make their first official visit to Yap, Federated States of Micronesia. The visit included a series of meetings with The Honorable Governor Henry Falan and cabinet members, The Honorable Speaker Vincent Figir and members of the Yap State Legislature and members of the Council of Pilung. Yap Visitors Bureau was tasked by the Department of Youth and Civic Affairs to set up tents at the Yap Living History Museum and decorate them for an official State Dinner on Tuesday November 9.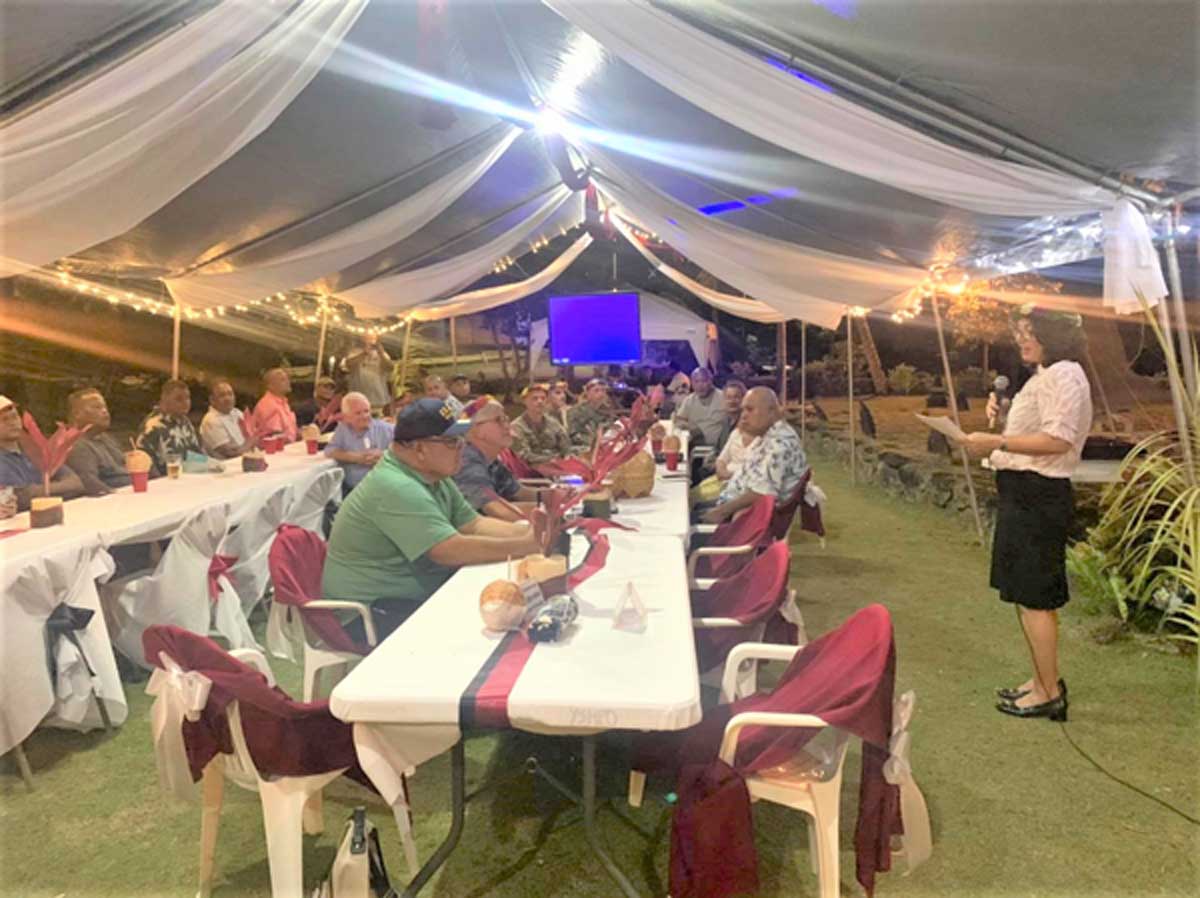 For more information, visit:
https://micronesiatour.com/destinations/yap
Member Highlight
Oceania Hotel and Restaurant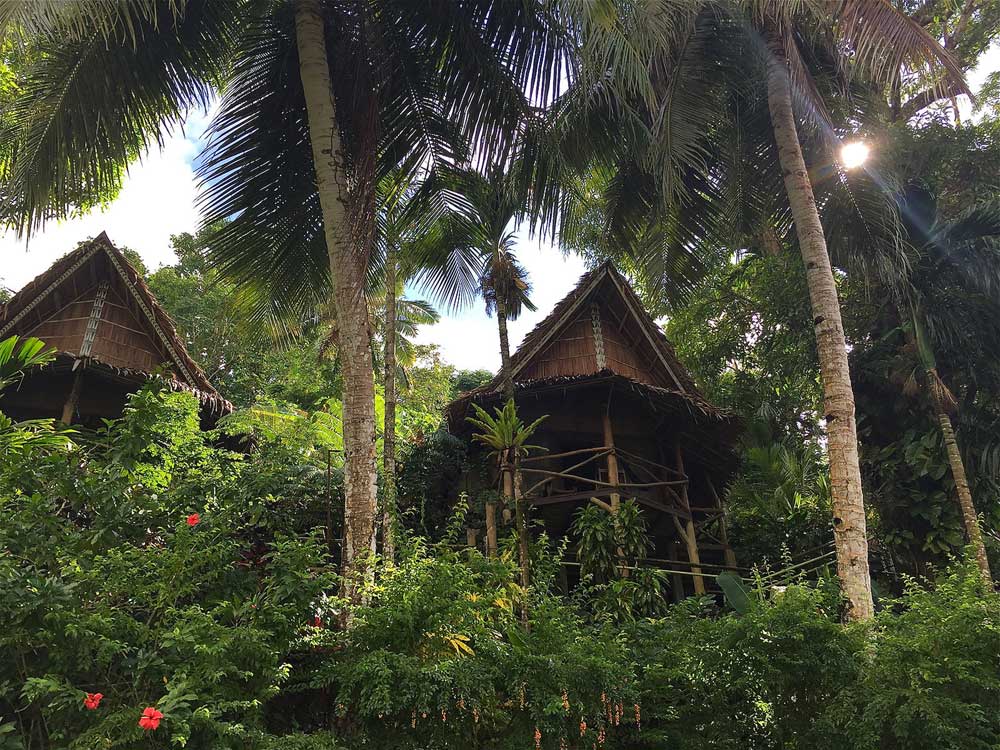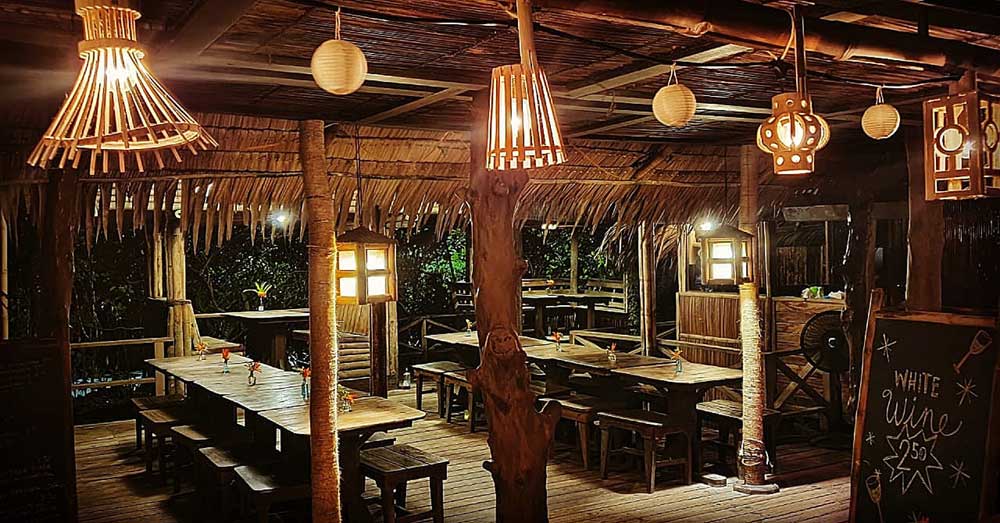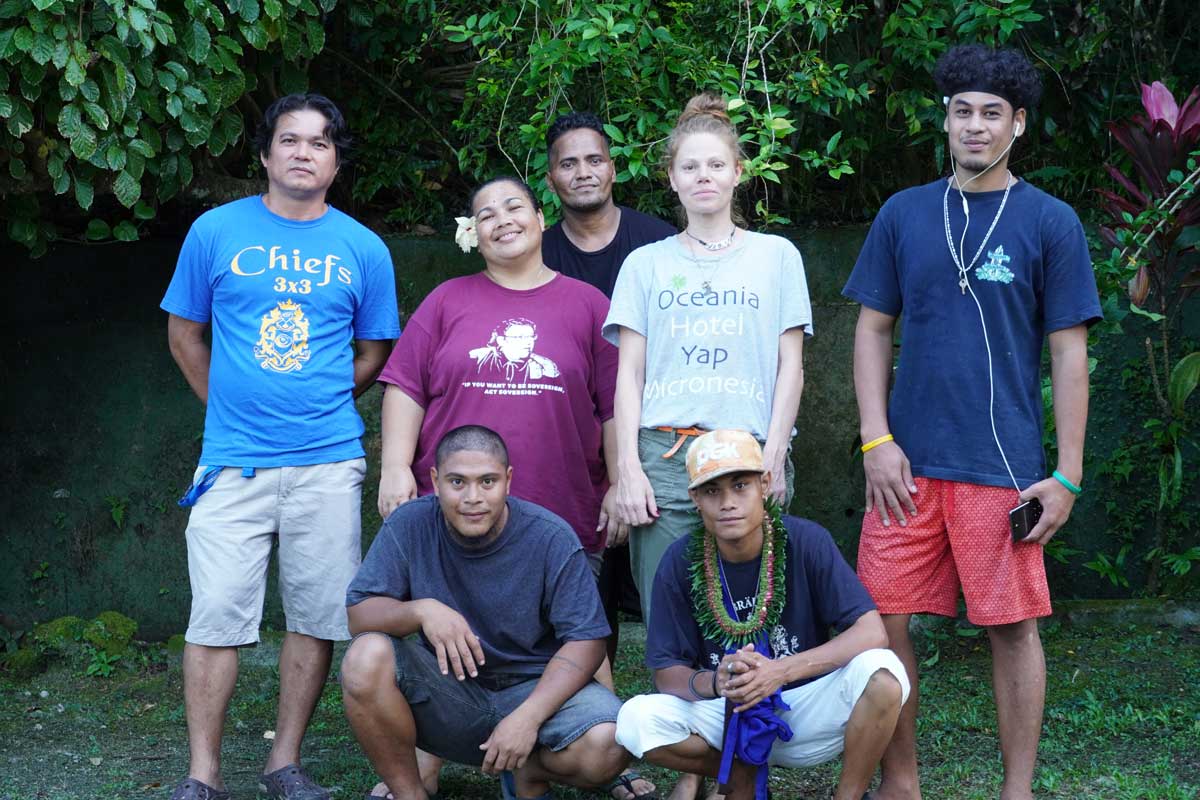 While the past 18 months have been a challenge due to the global pandemic, Oceania Hotel and Restaurant has been busy improving operational organization, the physical grounds, and upgrading our organic garden for the restaurant. We are currently doing modest kitchen and dining room renovations,developing new food products, and have installed fiber optic WiFi for better guest experience. In addition, we are in the process of implementing Covid-related protocols and a staff manual to be best prepared for tourism to safely return to our unspoiled island. We look forward to old and new friends visiting Yap.