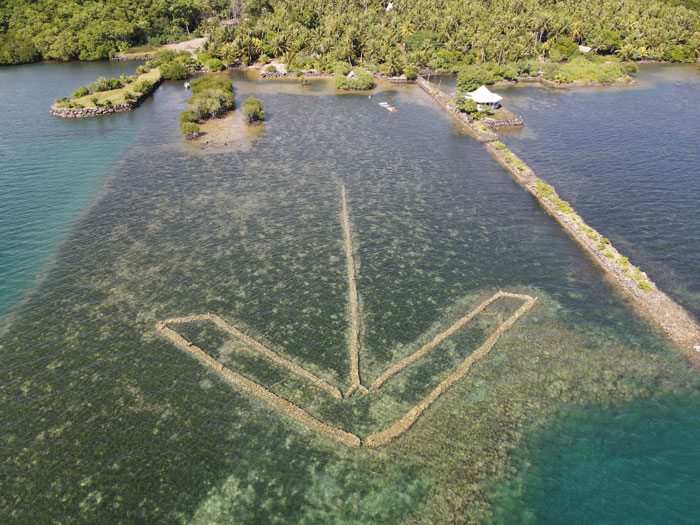 Destination Update
State visit of H.E David Panuelo, President of the Federated State of Micronesia
Yap Visitors Bureau was fortunate to play a part in the preparation for the State visit of H.E David Panuelo, President of the Federated State of Micronesia. YVB produced this short video showing the highlights of his visit.

Link to video: https://fb.watch/bPMIEYLkkV/
Restoration Project in Rriy Rumung w/photo.
Yap Visitors Bureau is continuing to work with local communities on restoration of traditional, cultural and historic sites funded by CFSM "Tourism Enhancement Projects". The photo shows a successful restoration project in Rriy Rumung; Restoring traditional Path.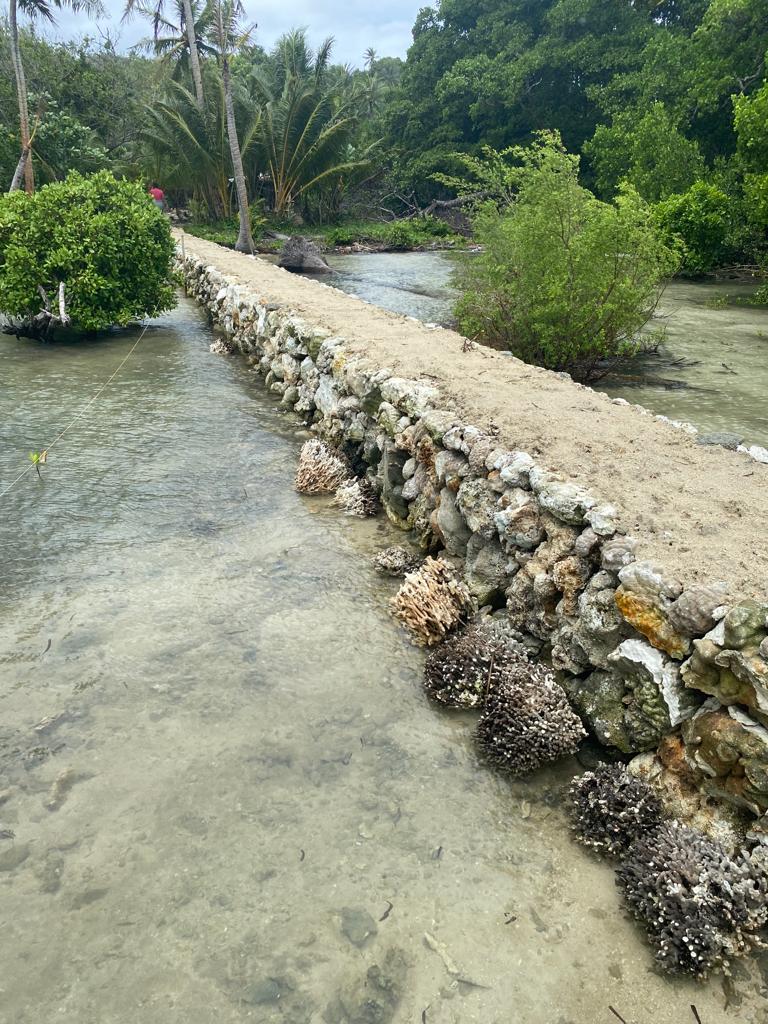 For more information, visit:
https://micronesiatour.com/destinations/yap
Member Highlight
Pacific Mission Aviation


THE KING AIR STORY

Pacific Mission was started by Reverend Edmund Kalau who had been a missionary in Yap for 20 years.  He saw the great need for transportation of sick patients from the outer islands to the main island Hospital, and believed it could be done quickly with aircraft.  His mission at the time did not see his vision, so he split off and started Pacific Mission Aviation.  He raise funds to purchase an airplane and began flying in Yap to provide medical evacuations, sea searches, and disaster relief.  But the government also asked him to provide transportation of people and cargo to and from the islands.  So he then began that service at their request. 
Fast forward 46 years, and PMA still provides the medical evacuations free of charge, sea searches and medicine drops for the cost of fuel only, and disaster relief as well as transportation to and from the outer islands of Yap.  Our pilots have always been volunteer missionaries who raise their own support.  None of the revenue generated from our flights pays our pilot salaries. 
United Airlines who used to provide a link between Palau and Yap, decided to suspend those flights in 2018.  This was a hard blow to the Yap tourism industry which was already suffering due to only once per week flights.  PMA began looking for an aircraft that would be suitable for connecting Yap and Palau but would not be so big that it would be prohibitive to operate when there were few passengers.  The Beechcraft Super King Air 200 was the aircraft of choice and PMA began researching these planes and putting out the word to raise funds to purchase them.  Attached is the story of how PMA now has two King Air 200's and has been operating them since summer of 2021. 
When COVID hit and the FSM closed its borders, it seemed like the demand for PMA flights doubled.  Since government departments still had travel budgets, they opted to use them for interstate travel rather than international travel.  The King Airs are proving to be a very fast, smooth and safe mode of transportation and PMA is receiving great reviews from all the government agencies that they have flown. Even the FSM President and the US and Australian Ambassadors have flown with PMA in the new King Airs and gave high marks for the services provided.
Once COVID is passed and the borders reopen, PMA is in position and has the permission from the governments of Palau and the FSM to begin providing a regular service between Yap and Palau.  PMA will be working with the hotels and the Yap Visitor Bureau to meet their needs for transportation between the two destinations.  PMA plans to provide a once or twice weekly flight that people can depend on as well as on-demand charters for those who need more flexibility. 
A long term vision of PMA is also to provide a medical evacuation service from Palau, FSM, and Marshall Islands to either Guam or Manila.  This is a service that Micronesia needs but is very expensive when outside vendors come from Australia or Japan to pick up the patient.  PMA hopes to be able to provide a quicker response and a more affordable rate for such emergencies.
For more information, please visit our website: 
http://www.yapaviation.org/
Or contact:
Amos Collins, Chief Pilot

> THE KING AIR STORY BROCHURE