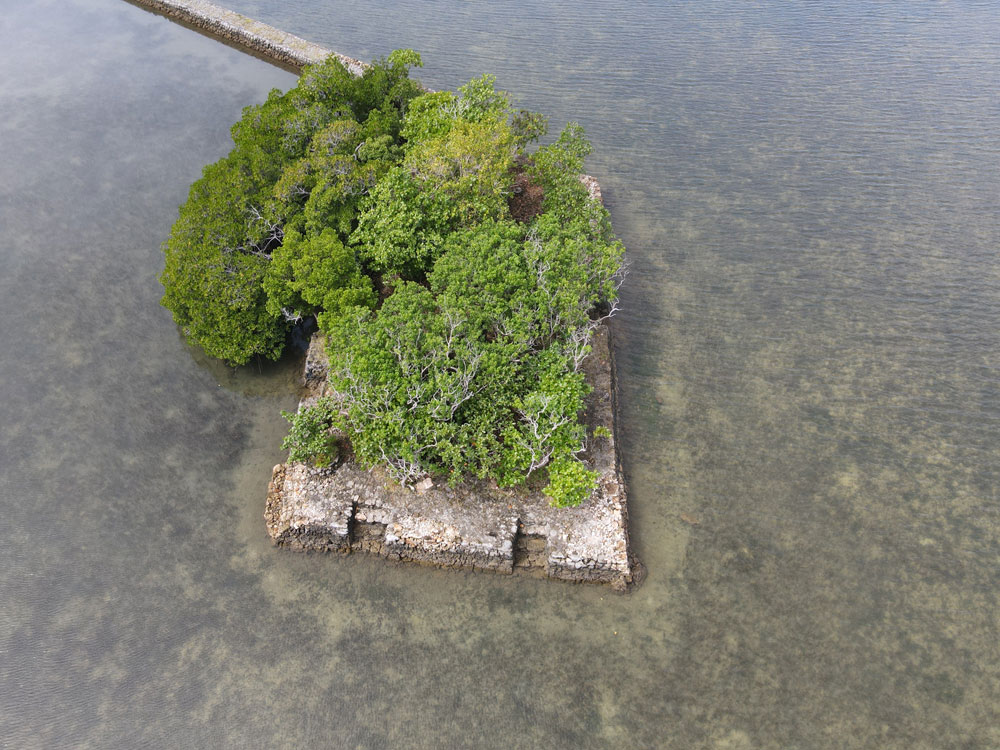 Destination Update
Covid-19 has reached our shores...
Our focus now is to learn how to live with this terrible virus and move forward as best as we can.
This is the latest Covid-19 Update at the time of this writing:
 
For Yap Covid-19 Updates, please see:
https://www.facebook.com/YapStateGovNews
For other Yap Updates, please see:
https://www.facebook.com/Yap-Visitors-Bureau-101225319960262/
For more information visit:
https://www.micronesiatour.com/destinations/yap
Member Highlight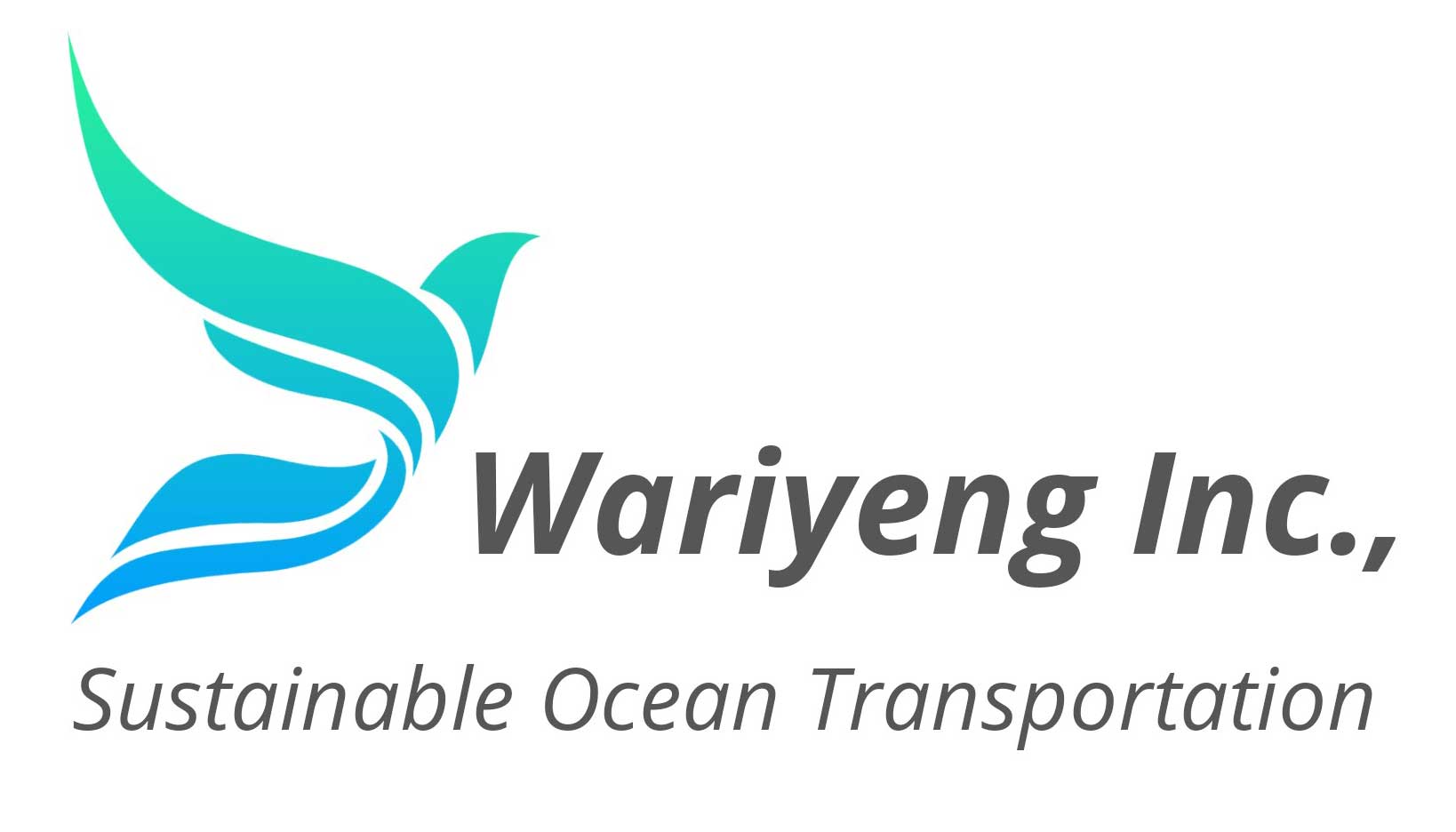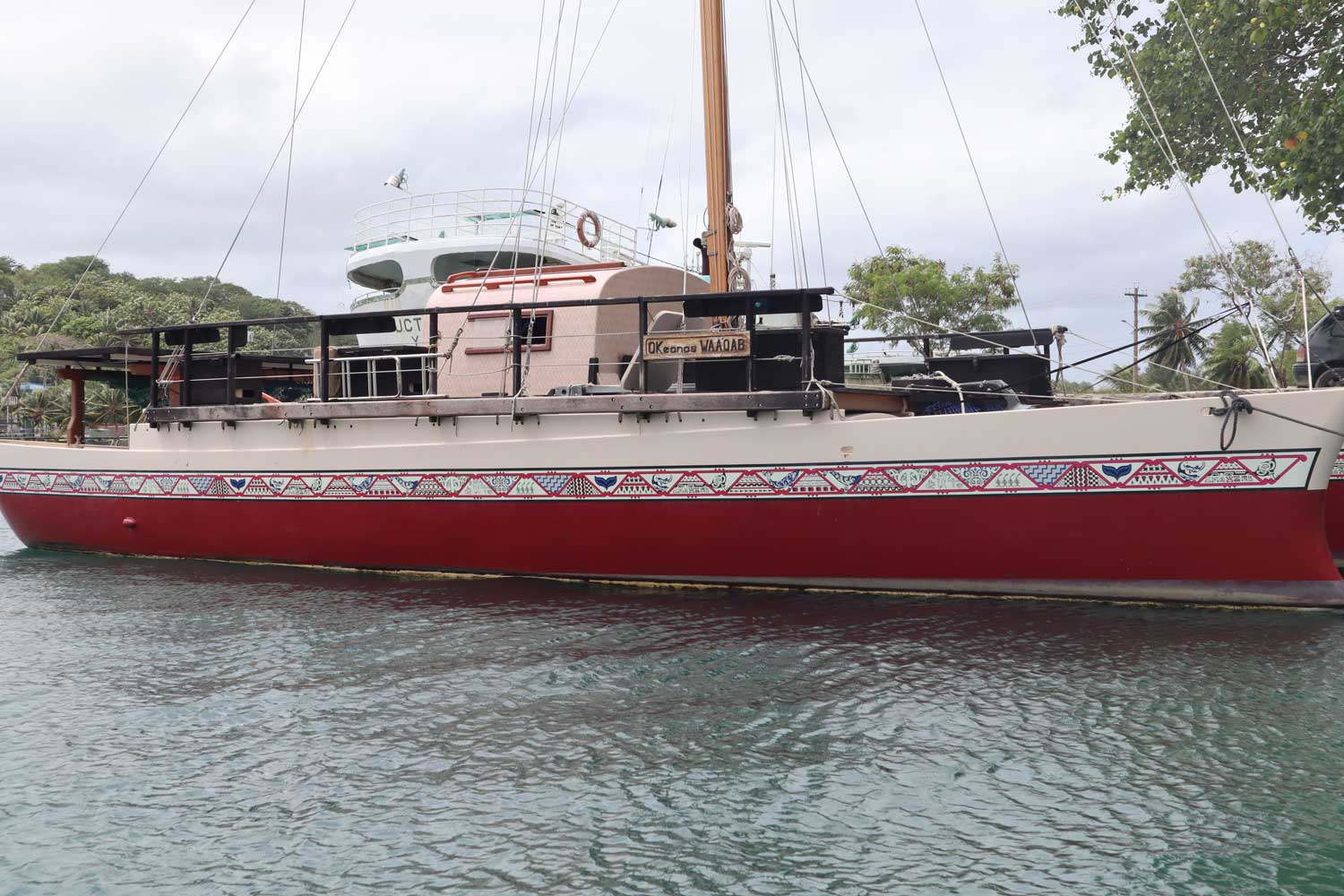 Wariyeng Inc. is a nonprofit corporation that was established on March 24, 2022.  The corporation then purchased one of the Ocean Sustainability Research Limited's (Okeanos) canoe to provide the following services for the State of Yap:
To engage in traditional and cultural-based sustainable sea transportation.
To educate the younger generation on traditional navigation and sailing techniques, so YAP can keep its traditional navigation practices alive.
Wariyeng will also be servicing the outer islands and remote communities to assist and fulfill national and state servicing objectives such as health, education, tourism related services and other public services. 
For more information, you can check their FB page called Wariyeng Inc.  at https://www.facebook.com/wariyenginc.  Thank you and Stay safe.