Destination Update RE: Border / Tourism Re-Opening
Chuuk's preparation for our Border reopening:
Covid-19 Vaccination Campaign. As per the attached photos as of June 2021 are the percentage of both the FSM and Chuuk State. We have started our vaccination efforts in the outer islands, mainly the Northwest Region and once we complete all the islands in that region, we will then move to the Mortlocks region.
Community Outreach/Awareness programs
Ongoing collaboration with our local stakeholders
Capacity Building through online networking
Expanding and Enhancing more Signature Events
Clean Up and Beautification of the Island
Ensuring all Front like workers are vaccinated and have all the basic trainings for prevention
Gearing up on our medical supplies
Renovation of our needed infrastructures, such as the POE (Port of Entry) at the airport arrival area to be Covid Friendly environment
On-going training with our medical personnels and front line workers
Pushing for our Quarantine Facilities, Isolation and Person under investigation sites to be completed with all the necessary patch ups, etc.
Digital Marketing
Furthermore, we are happy that we are still Covid Free, but at the same time saddened with the town turn of our economy mainly in the tourism sector as the sector is the most affected area during this global pandemic (Covid-19).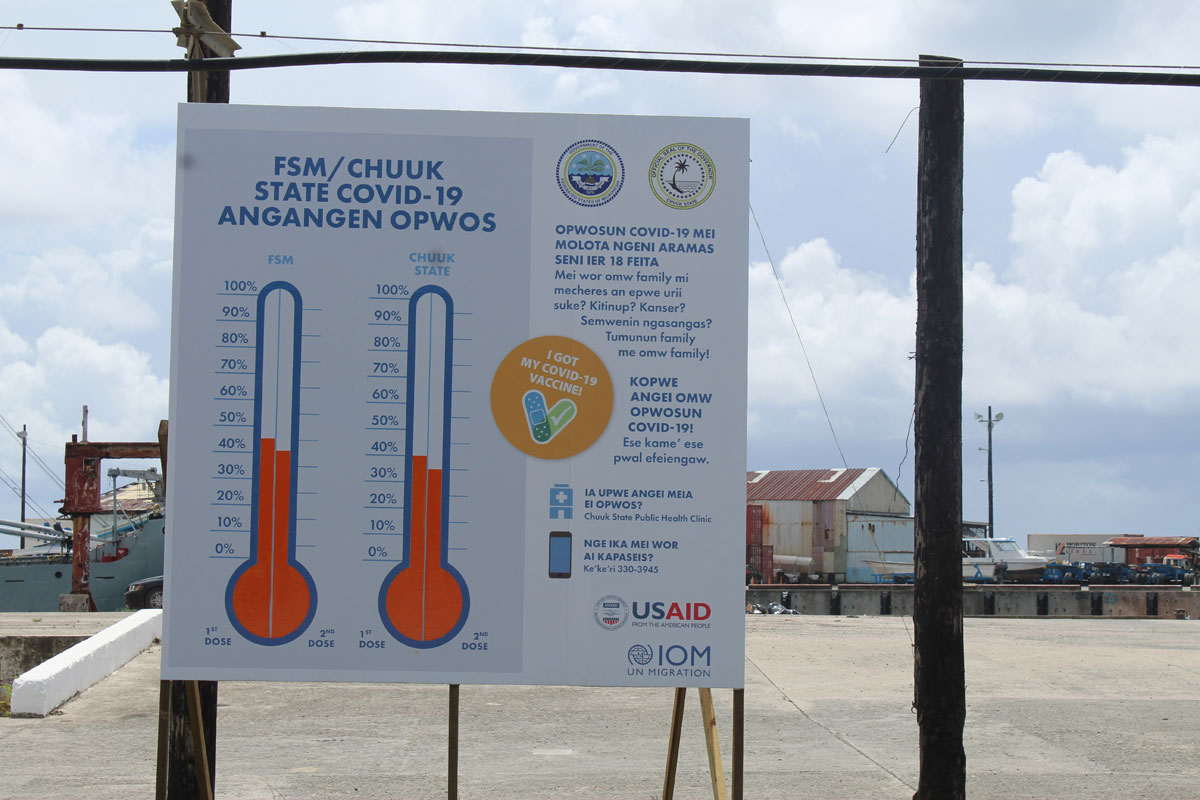 For more information, visit:
https://micronesiatour.com/destinations/chuuk
Member Highlight
Truk Stop Hotel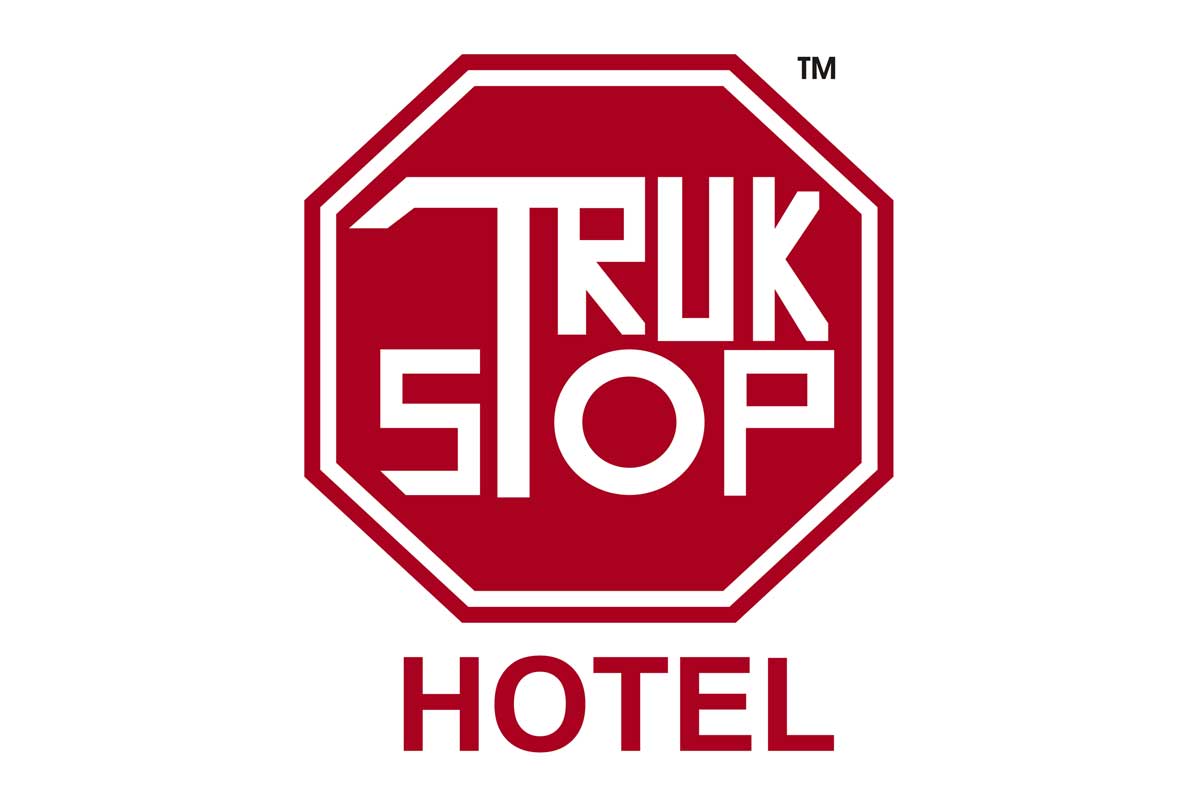 Truk Stop Hotel & Dive Center – Improving
It has been over 500 days since Covid-19 closed down travel into Chuuk and from that time we have been busy preparing for the return of our repeat and new guests. Truk Lagoon continues to be the World's Greatest Wreck Diving Destination as well as a world class travel destination for the adventure traveler.
Additionally, and even though there has never been a Covid-19 case in Chuuk, we have been mindful of the need to clean and sanitize common areas around the hotel and specifically in the hotel rooms.
Our dive center has acquired a brand new 36' Kaika dive boat including a full aluminum canopy with a canvas cover, dry box seats with backrests, and individual dive tank holders. This 36' Kaika will have twin 150hp Yamaha engines and be able to carry up to 14 divers. And, we still have our two 31' dive boats that have been renovated for the return of our diving customers. In addition to regular air for diving, divers will find oxygen & helium available and a wide range of cylinders for their diving needs.
Our newest addition to the Truk Stop are the Micronesian Suites, each named after one of the 8 islands of Micronesia and tastefully decorated with handicrafts and other items from that specific island. All suites are spacious with a full living room, large bedroom, a kitchen, and full bathroom.
Our Restaurant has been renovated and guests can enjoy watching an 80" flat screen tv that is connected to cable for the lastest news plus YouTube, Netflix, ESPN, and a wide range of other channels. A private conference room is connected to the restaurant where up to 14 people can enjoy the privacy of a private meal, have a conference, or private meeting.
The Hard Wreck Bar still has 2 full size pool tables, a very large conference room, and a private function room that includes a 43" flat screen TV. Outside the restaurant is the ManGroove Bar that is now covered and where visitors can enjoy a sunset view of our dock, the lagoon, and other islands within the lagoon.
There is free Wifi throughout the hotel, our restaurant, and bars. All rooms have cable TV. Our restaurant is open every day from 6am till 9pm. Visitors often meet local & expatriate residents while in the restaurant, or frequenting one of our bars, or while diving, and can enjoy nice, friendly conversations.
We are currently working on special rates and packages to welcome island guests back to Chuuk and that will include a combination of roundtrip airport transfers, day and night dives, rooms, land & island tours,
For more information, please contact us at:
[email protected]
[email protected]
Or visit us at:
trukstop.com