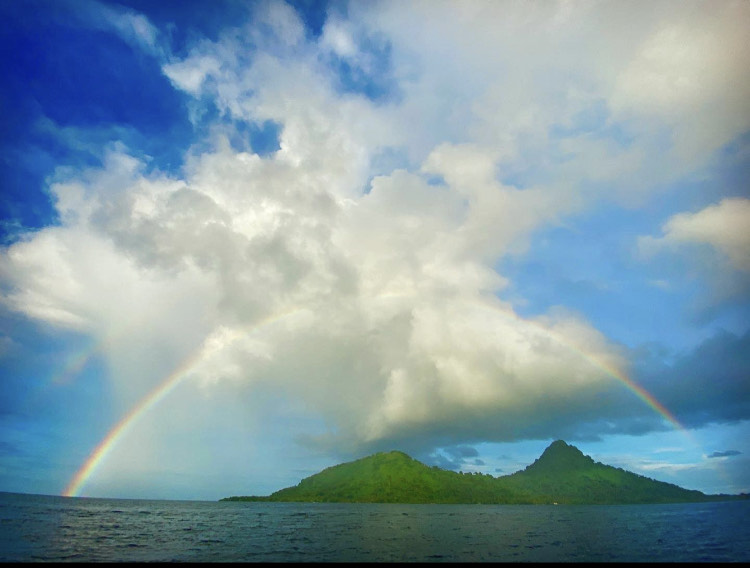 Destination Update 
For more information visit:
https://www.micronesiatour.com/destinations/chuuk
Member Highlight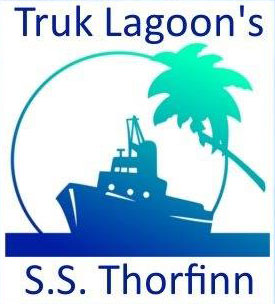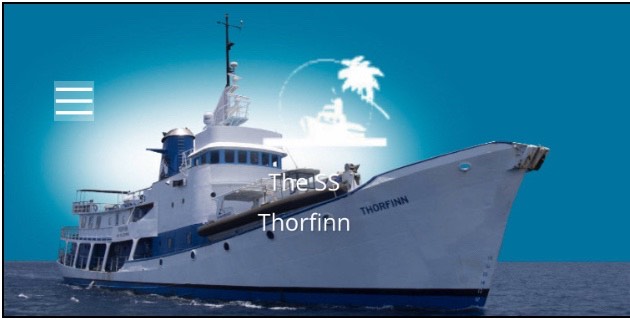 HELLO DIVERS, AND OTHER AQUATIC INTERESTS..! from scuba mecca of TRUK LAGOON..
We write from aboard the venerable dive cruiser 'THORFINN' the world's first , largest, and longest operating live-aboard sport dive ship. ( stressing 'ship' at nearly 200 ft and 1,100 tons displacement we represent more comfort afloat than much lighter craft, yet limit our numbers to just 20 guests in 10 fine guest rooms.)
Due engine room personnel shortages, our efficient but complex steam system has been laid up, while opting to a fresh concept as a fixed floating 'dive resort' nestled between bright emerald islands in close proximity to finest sought-after dive sites. No time and dives wasted running into port for supplies and guests or hauling up moorings at much fewer dive choices. We'll dive up to 3 sites simultaneously, up to 5 times daily, for 7/24/30 days per month from speedy specialized launches just minutes from wide ranging site choices with your personal gear carefully stowed aboard. An early gear check, and then off to fine sites below. Choose a personal tour time of 7 days or more without pre-set trip schedules as booked space permits at booking time. We offer direct custom transfers to/from airport and ship to meet any chosen or booked flights, avoiding shoreside stays unless desired.
While avoiding long often wet dive boat rides from shore, or crowded sites below a fixedly moored vessel, we'll plan exclusive site choices for each small group of up to 6 divers to enjoy silt-free photo options.
Contact our booking office at [email protected] to obtain a preferred tour date hopefully by December, after announced restriction-free travel re-openings.
Thank you, we look forward to happy faces aboard soonest possible,
E. Lance Higgs, Capt
SS THORFINN 
P.O. Box 1086, Weno, Chuuk State FM 96942 Fed. States of Micronesia
Website: www.thorfinn.net
E-mail: [email protected]
FB: SS Thorfinn Truk Lagoon Official
Phones: Office +691 330 3040, Ship's Mobile: +691 930 6537
'Diving Excellence, .... built from Experience'