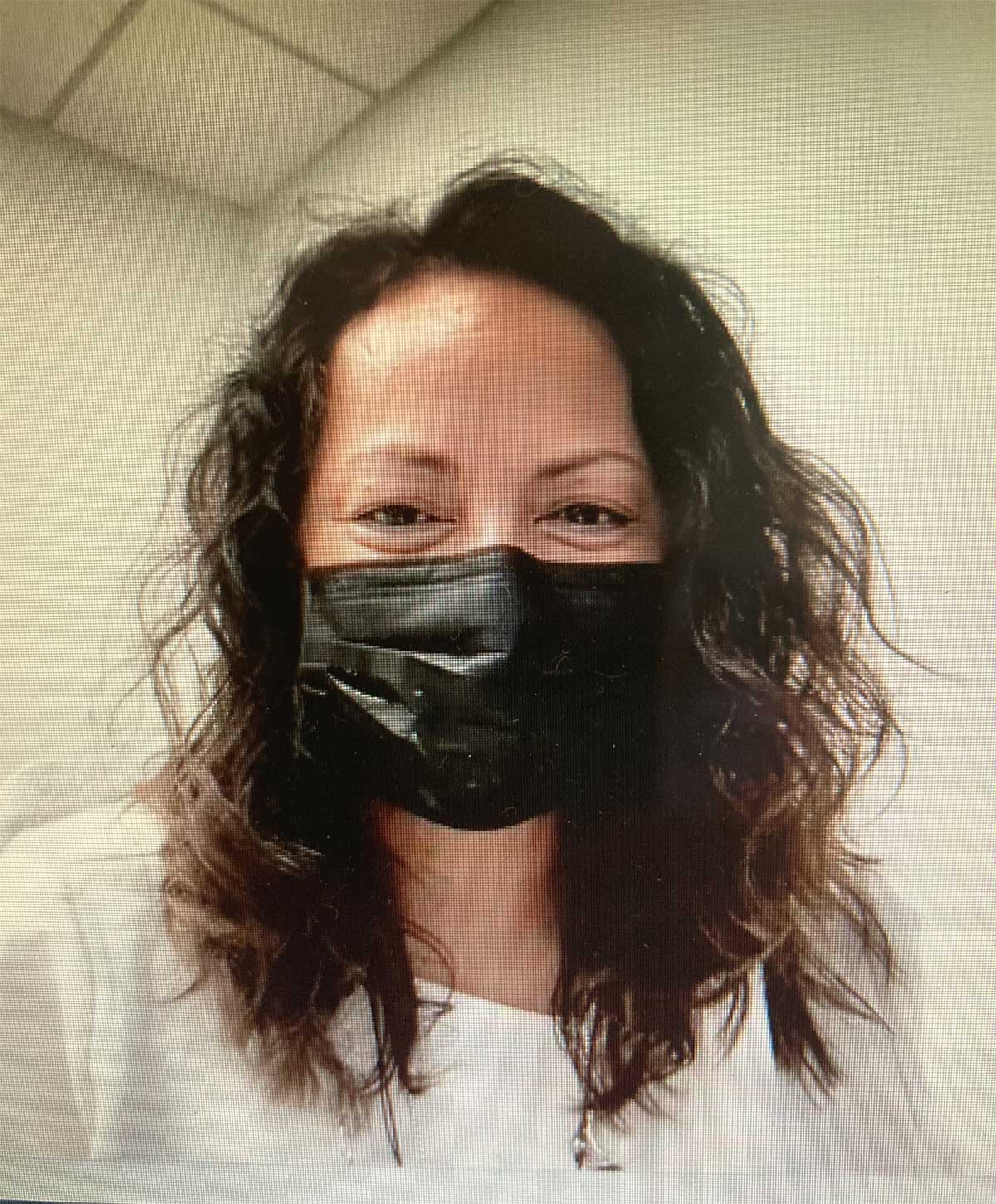 Håfa Adai, Tirow, Alii, Lenwo, Mogethin, Kaselehlie, Ran Anim, and Iokwe!
 
These past couple of years has brought us all many challenges. We have witnessed how this global pandemic affected every aspect of our lives: travel, healthcare, education, and business. For us in Micronesia, the effects are more serious due to our geographic location, limited resources and the high probability for the virus to spread uncontrollably. Fortunately, we have risen above the challenges and have come a long way. We can now see a glimpse of the return of tourism and a new sense of normal.
On Guam, we are once again seeing a demand for travel from our source markets of Japan and Korea. Guam is offering free PCR tests to all visitors as an added incentive to increase travel and anticipate an increase in air seat capacity in the coming months. Palau is hosting the "Our Ocean Conference" on April 13-14, 2022, continuing their efforts towards the conservation of their natural environment - the reason why Palau is one of the global leaders in this area. Additionally, the CNMI is hosting the 11th Pacific Mini Games from June 17-25, 2022. This will be an exciting event, one that will encourage travel among the islands and build stronger relations with one another.
Despite what the last 2 years was like, we have emerged stronger, more resilient, and now excited for the new normal. Tourism arrivals will slowly pick up and we must all be ready, as a destination, and as a region. We invite you to attend our Virtual PATA Micronesia Chapter General Membership Meeting scheduled for this month on Wednesday, April 27th to learn about what each destination is doing to prepare for the opening of tourism and what our committees are planning for the rest of the year. 
Senseramente',
Paula Monk
Chairwoman
PATA Micronesia Chapter