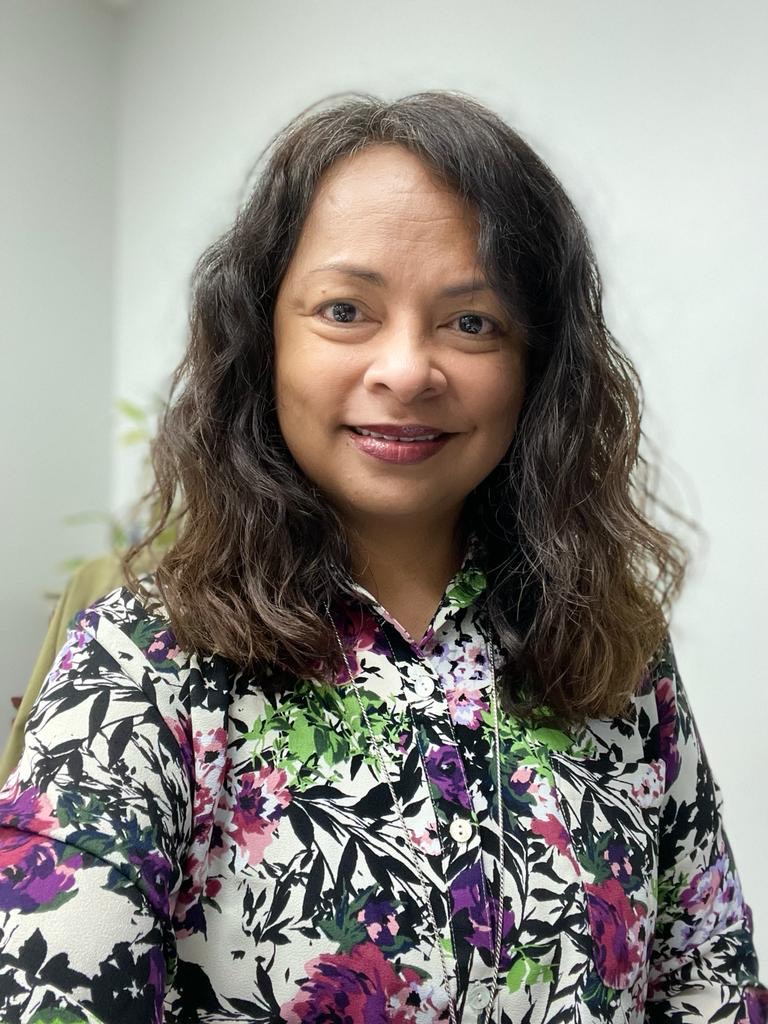 Hafa Adai, Tirow, Alii, Lenwo, Mogethin, Kaselehlie, Ran Annim and Iokwe!

The return of our Travel & Tourism Industry is finally upon us! 
Most destinations across the Asia Pacific region and the Americas are fully open for travel, while a few destinations remain partially open. Click here for Asia-Pacific Snapshot: Travel Recovery Dashboard.
We have seen travel restrictions ease and the demand for travel increase. Airports around the world are becoming busy again, a near resemblance of pre-pandemic times. Destinations have had time to improve their products and now is the time to attract eager travelers looking for new and exciting places to visit.

Here's what's happening in our region:
Palau, CNMI & Guam have all been open.
FSM has just opened but is currently experiencing an outbreak of Covid in their states. PATA Micronesia members stand with the FSM in this pandemic and our prayers go out to all who are affected by the virus.
The RMI continues to close its borders and is also experiencing a Covid outbreak. The Chapter stands with them and sends our prayers.
We have an election for a new Board of Directors before the end of this year. 
UA is ready to carry us to the selected host island for our next Chapter meeting.

This all means it's time to make our travel plans for our first in-person Chapter meeting since our last that was held in Palau back in December 2019! Whether our election will be held on Guam as we have in years past, or on another member destination, I'm sure many of us are excited and can hardly wait to start planning our travels.
Lastly, if you haven't already done so, please renew your membership so you can all be present and cast a vote.  Chapter members in good standing can avail of United's discounted rate for roundtrip travel to our next meeting destination. Invoices were sent out last May but if you did not get one then please feel free to send an email directly to our Treasurer, Mr. Francis Carlos Domnick @ [email protected] to request for one. The quickest and easiest way to renew your membership is simply to go online at: https://patamicronesia.org/membership/.
Looking forward to seeing all of you very soon.
Senseramente',
Paula Monk
Chairwoman
PATA Micronesia Chapter