---
---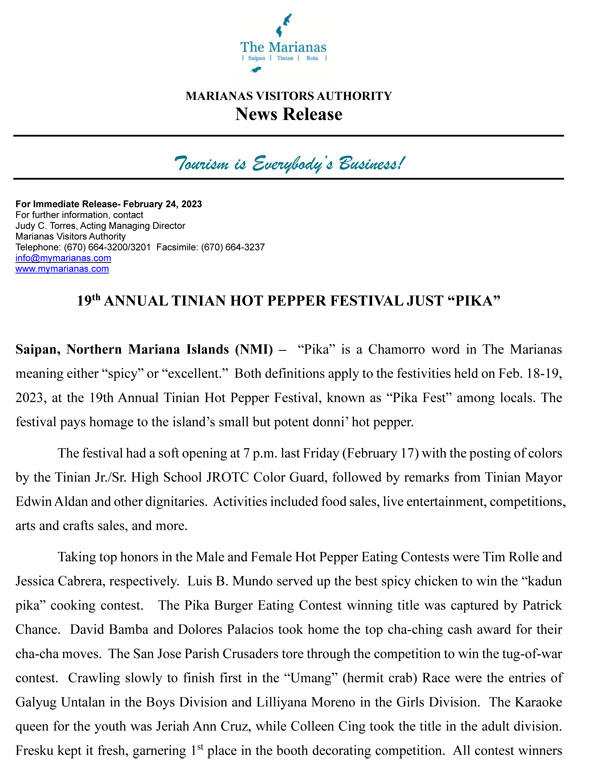 ---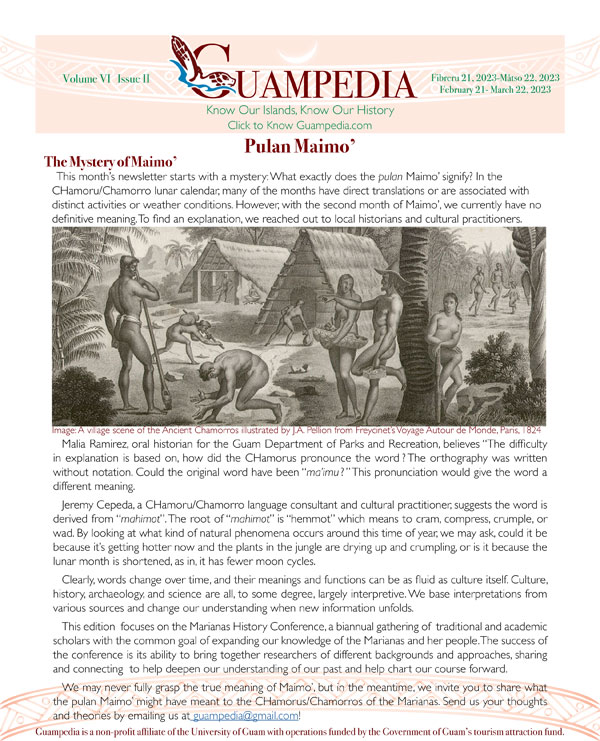 ---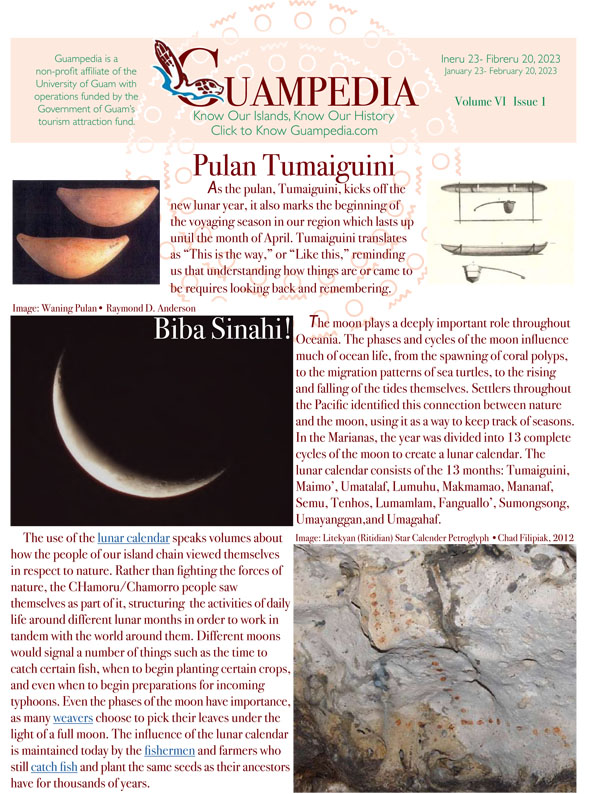 ---
---
---
---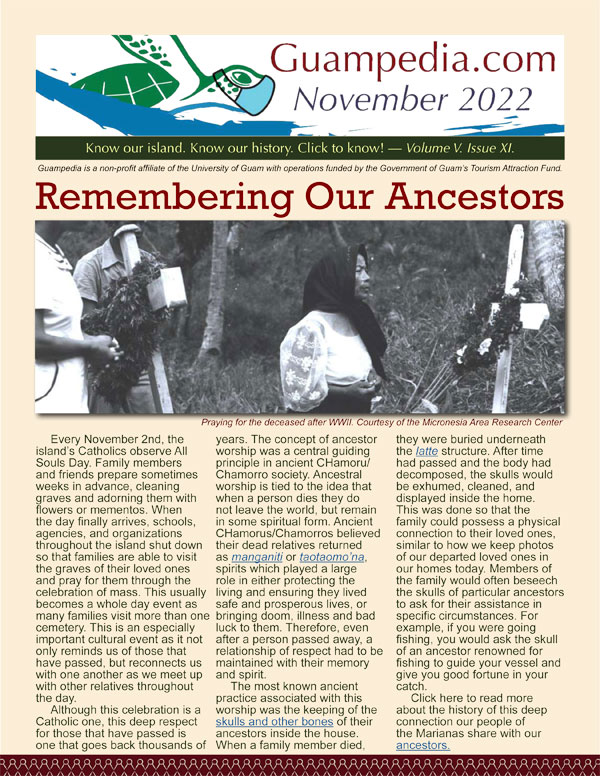 ---
---
---
● Monday: Wear Marshallese clothes in the color of the Marshallese flag.
● Tuesday: Marshallese handicrafts.
● Wednesday: Marshallese local hats or head leis.
● Thursday: Cook Marshallese Local food.
● Friday: Lutak Kobban Alele Virtual Program. This is where the Alele Museum showcases and educates us of marshallese proverbs, words, legends, traditions, etc. It has also been made a public holiday.